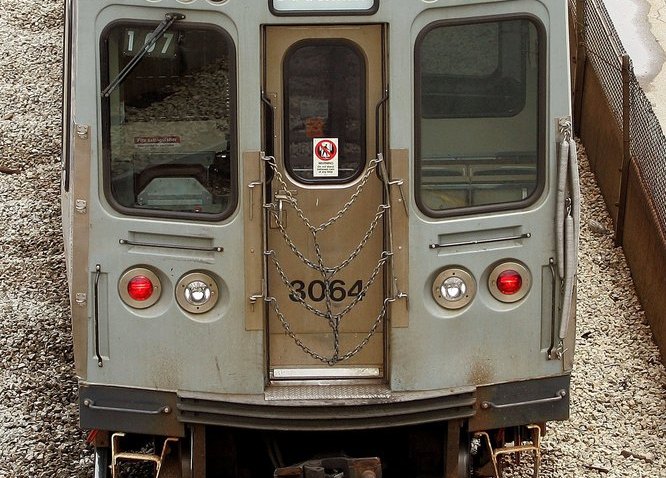 The Chicago Transit Authority's Blue Line was operating normally late Tuesday night, hours after one train derailed near the O'Hare station earlier in the day.

The authority said a southbound train leaving the airport passed over an "interlocking switch" underground and derailed at about 4:45 p.m.

One minor injury was reported, and approximately 200 passengers were escorted off and walked back to the station.

Many passengers said the incident was inconvenient but seemed to be taking it in stride.

"We wanted to get on the train to go to our hotel, and we've been here for a while... but it is what it is," said Ornella Petit, who was visiting Chicago from Dallas.

Trains in both directions began sharing a single track at about 7:30 p.m., about three hours after the derailment, officials said. By 10 p.m., trains were operating normally.

A similar scenario played out in April when a Brown Line train heading north out of the Belmont station "split the tracks."

Another Brown Line train derailed in March after it struck a car and then the platform at the Kedzie Station.