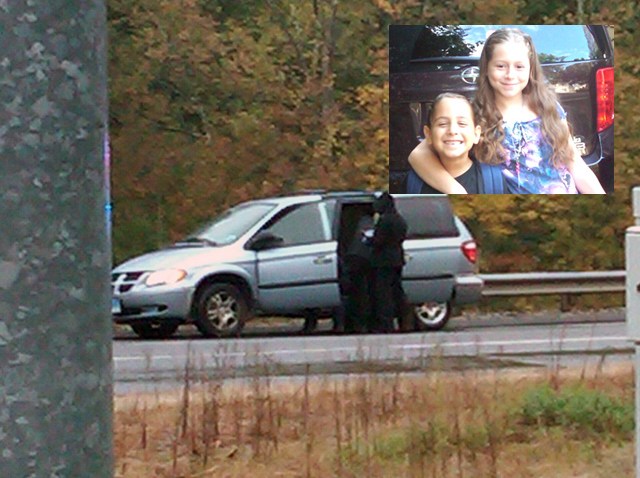 National Weather Forecasters on Wednesday issued a flash flood watch for the Chicago metropolitan area until 1 p.m. as rain gauges recorded more than an inch of rain before 5 a.m.

The morning rainfall was moderate to heavy at times, with only a few isolated storms. Fortunately for residents who've recently dealt with flooding and storm damage, the severe weather threat predicted Tuesday didn't pan out.

However, the risk for an isolated severe storm remained for the Wednesday evening hours, primarily in areas south of the city and off to the east in northwest Indiana.

Rainfall totals throughout the metro area were impressive by 11 a.m., with some municipalities recording more than two inches of rain:

Flossmoor: 2.03 inches
Pontiac: 2.00 inches
Pontiac: 1.92 inches
Coal City: 1.87 inches
Wilmington: 1.74 inches
Streator: 1.70 inches
Park Forest: 1.60 inches
Joliet: 1.50 inches
Oak Lawn: 1.46 inches

A ComEd spokesperson reported no power outages associated with the weather.

Reports of high standing water along area expressways began coming in at about 6 a.m. Those areas included the outbound Bishop Ford Freeway near the exit ramp to 130th Street, the inbound Dan Ryan Expressway along the ramp to the outbound Eisenhower Expressway, and on the outbound Eisenhower around South Morgan Street.

On Metra's Union Pacific-North Line, a tree fell on the tracks at about 7:10 a.m. near Kenilworth. Outbound trains were getting by but inbound trains were blocked.

By 11 a.m., the Chicago Department of Aviation reported that more than 280 flights out of Midway and O'Hare international airports had been canceled.

[[273569591, C]]

In southwest suburban Burbank, several homeowners expressed concern over the threat of additional rain as some continued dealing with July and August flooding.

"We're scared to death. We don't know what to do? Where do you go? How do you hide from it?" said Karen Bartels.

New siding was still in the process of being installed on her home after it was damaged by last month's high water.

[[274562861, C]]
Forecast models showed temperatures more appropriate for October than early September to follow Wednesday's rain.