Cleanup was underway Wednesday morning in far southwest suburban Manhattan after a funnel cloud reportedly touched down Tuesday night.
Witnesses said it was a terrifying scene, calm at around 7 p.m. when suddenly they described hearing what sounded like a freight train. Twister Near Frankfort Caught on Video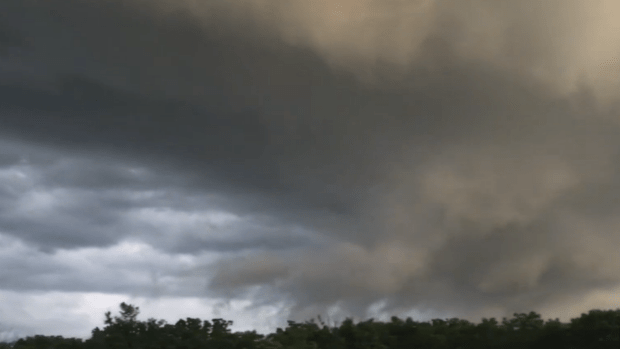 Village officials say a tornado was on the ground for about a minute - but that was long enough to knock down power lines, snap trees and damage a total of about a dozen buildings.
The Manhattan Post Office was one of them, with its roof peeled back and flooding inside. It will not be open Wednesday, officials said, thankful that the damage wasn't worse.
ComEd crews worked through the night to restore power to those impacted by the storms.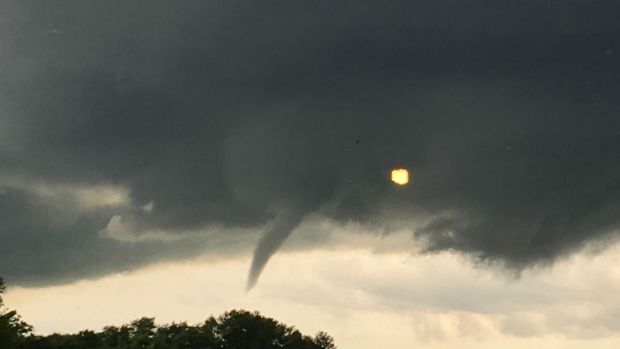 Snapshots of Severe Stormy Weather in the Chicago Area
Even with some damage, village officials said all the structures remained intact.
While they called it a tornado, the National Weather Service had not made that official determination, scheduled to weigh in later Wednesday.