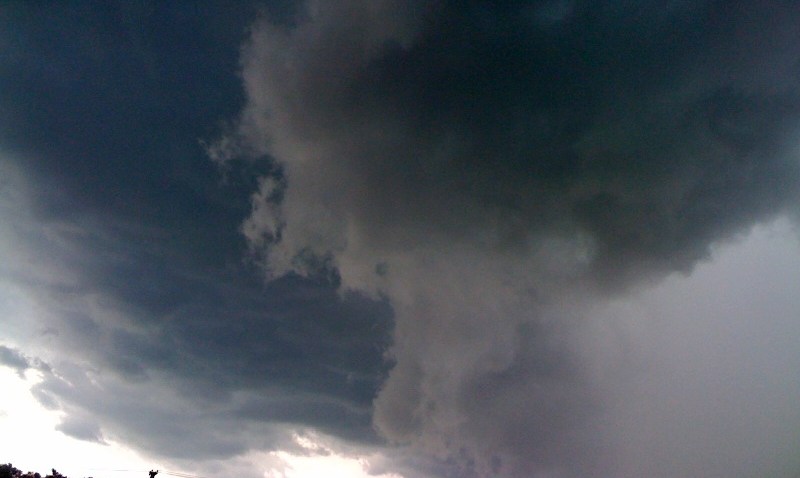 A tornado warning that was issued for Boone and McHenry counties expired at 5:15 p.m. Thursday, but not before viewers captured some amazing photos of the storm.
The warning area included Harvard, Woodstock, Crystal Lake, and McHenry.
A trained spotter saw a tornado on the ground at 4:19 p.m. near Capron, moving east at about 30 mph.
If you have photos of the storm or any damage, e-mail them to isee@nbcchicago.com.