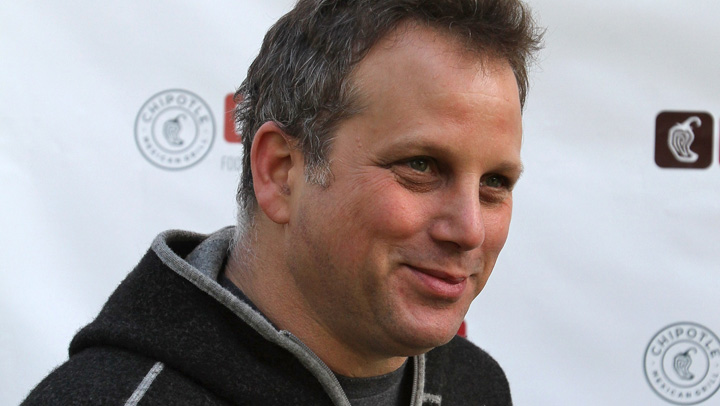 This year's Taste of Chicago is about more than giant turkey legs. You can also sample food from some Beard Award-winning and reality star chefs.
Taste organizers have unveiled the lineup for the Celebrity Chef du Jour, a special ticketed culinary option during the food festival.
Chefs Paul Kahan, Rick Bayless, Carrie Nahabedian, Giuseppe Tentori and a pairing of Gale Gand and The Hearty Boys will take turns serving up a three-course sit-down dinner each day of Taste.
Admission is $40 a person for the dinners, which take place in an air-conditioned dining pavilion on the festival grounds.
Robin Thicke Headlines Taste Performers
Tickets go on sale May 15th at 10 a.m. at tasteofchicago.us.
Each of the chefs will also host a cooking demonstration.
Schedule:
Wednesday, July 10, 6:30 p.m. - Rick Bayless
Thursday, July 11, 6:30 p.m. - Carrie Nahabedian
Friday, July 12, 6:30 p.m. - Giuseppe Tentori
Saturday, July 13, Noon - Gale Gand and The Hearty Boys
Sunday, July 14, Noon - Paul Kahan