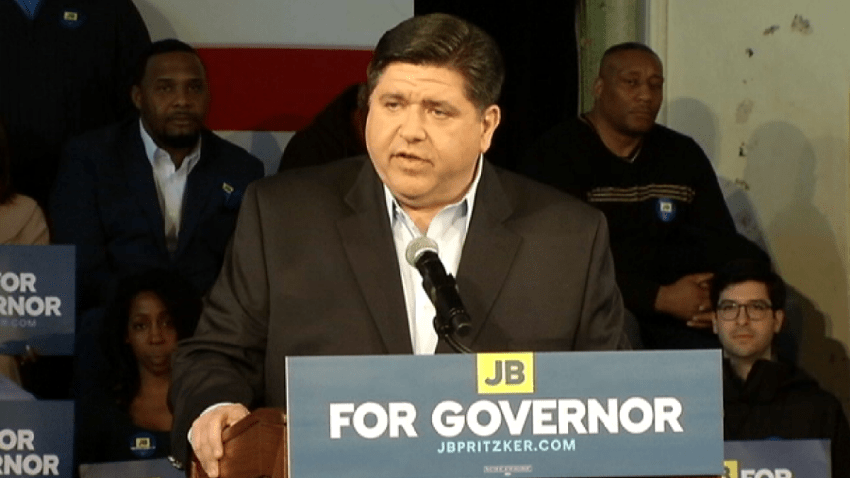 A group of Democrats hoping to win the party's nomination in the governor's race will gather in early December for a forum hosted by a coalition of LGBTQ organizations.
The forum, called the "Illinois LGBTQ Forum: The Democratic Candidates for Governor," will take place Dec. 6 at Second Presbyterian Church in Chicago, and will feature some of the top candidates competing for the Democratic nomination, including businessmen J.B. Pritzker and Chris Kennedy, State Senator Daniel Biss, and Chicago Alderman Ameya Pawar.
"As the Trump Administration continues its federal attack on the civil rights of LGBTQ people and with the urgent need to continue our pro-equality progress in Illinois, LGBTQ Illinoisans want to know where the Democratic candidates for governor stand on the many issues of interest and importance to our lives," Equality Illinois CEO Brian C. Johnson said in a statement.
State Rep. Scott Drury and anti-violence activist Tio Hardiman will also participate in the forum, which will be livestreamed on social media, according to the event organizers.
The event is open to the public, but organizers are encouraging those interested in attending to register online before the event.
According to the event's organizers, the group will host a general election forum between the major party nominees for governor after the Democratic primary, which will take place on Mar. 20, 2018.