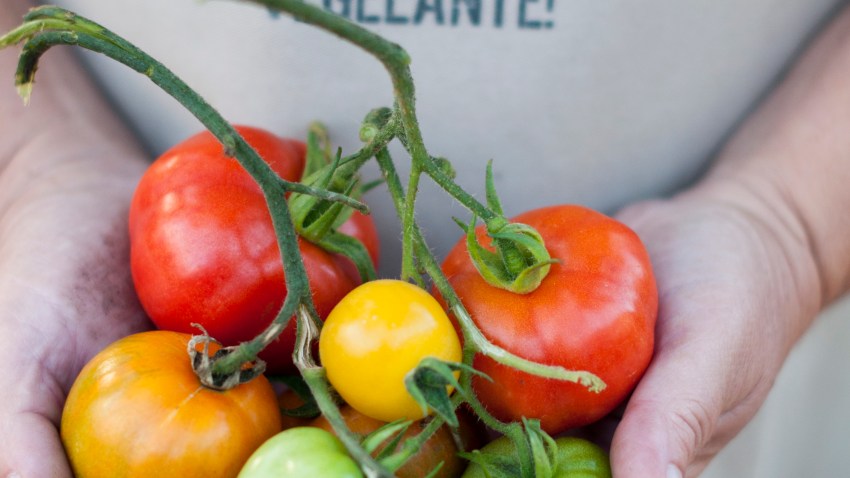 The Chicago Blackhawks will begin their 2014 training camp at the University of Notre Dame on Friday, and as we approach that milestone, we're going through the top five storylines that fans should keep an eye on as camp begins.
Today, we continue our countdown by discussing what the team intends to do with rookie sensation Teuvo Teravainen.
Last season, Teravainen made his NHL debut with the Blackhawks, and although he didn't get a point in three games with the Blackhawks, the 20-year old forward showed some flashes of brilliance that had Hawks fans brimming with excitement.
Their enthusiasm is easy to justify. Teravainen, a first round pick of the team in the 2012 NHL Entry Draft, had a stellar career with Jokerit Helsinki in Finland, racking up 33 goals and dishing out 60 assists in 133 career games. His puck-handling skills leave opponents guessing, his passing ability is off the charts, and most importantly of all, he could finally be the long-term answer for the Blackhawks at their second line center position.
While some fans want to see Teravainen moved into the fold as soon as possible, it seems as though the Blackhawks are gearing up to be as patient with him as possible. Over the offseason they brought in center Brad Richards to hold down the fort in the second line center role, and they also brought Peter Regin back to compete for a fourth line job. Marcus Kruger is already guaranteed one of the center spots, and Andrew Shaw will most likely remain there too.
With all of those players in front of him, it seems that the most likely path for Teravainen is one that doesn't involve skating at center with the Blackhawks when the season begins. Instead, odds are he will begin the season in Rockford, playing first or second line center minutes and honing the skills (face-offs, defensive assignments, puck management) that he will need in the NHL.
If Teravainen comes into the preseason and just lights the world on fire for the Blackhawks, showing the type of discipline on both sides of the puck that head coach Joel Quenneville tends to want from his young players, then he could score himself a role on the second or third line as a winger while he gets used to the NHL. This scenario is a tantalizing one, with players like Patrick Kane and Patrick Sharp likely to jump at the chance to skate alongside such a dynamic playmaker, but ultimately the team may not go in that direction.
Whichever way they choose to go with Teravainen to start the year, there's going to be a lot of focus on him in training camp. How does he look after his first summer in North America? Has he worked on his defense and face-off ability? Those questions will begin to be answered at Notre Dame later this week, and they will go a long way toward determining where the Finnish sensation begins his 2014-15 season.