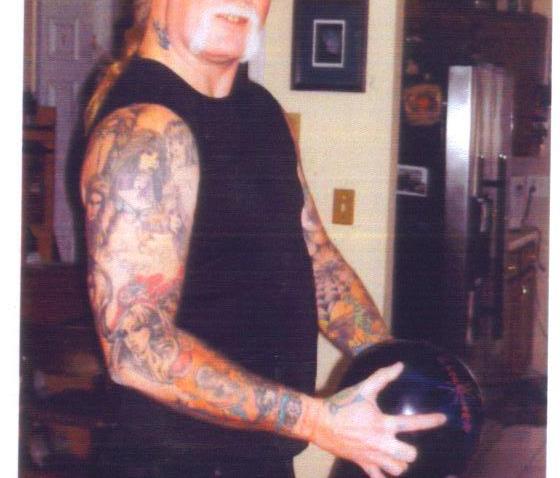 As part of our ongoing preview of the 2014-15 Chicago Blackhawks season, we will be counting down the 10 players who will be most important to the team as they try to win their third Stanley Cup championship in six seasons.
We resume our countdown today with a player whose contract extension is going to be kicking in this year, as goaltender Corey Crawford takes a bow.
In the early part of Stan Bowman's tenure as Blackhawks GM, the mantra around the team seemed to be that goaltenders were expendable, while defensemen were the ones to be prized. They proved this notion in a big way in 2010, matching an offer sheet for defenseman Niklas Hjalmarsson and letting Antti Niemi walk after his arbitration hearing. They also exiled Cristobal Huet to Europe after that season, opting instead for a tandem of Crawford and Marty Turco.
In 2013 however, that logic was turned on its ear as Crawford was given a six-year contract extension that will pay him $6 million per season. That contract, which puts Crawford among the highest-paid goaltenders in the NHL, ended up costing the Blackhawks a bit as they were forced to trade defenseman Nick Leddy to the New York Islanders for salary cap relief over the weekend.
Crawford's stats are solid for a goaltender, with a 2.26 GAA and a .917 save percentage in 59 games played last season, but they certainly aren't elite-level numbers. Advanced statistics show a similar story, with Crawford bunched around players like Mike Smith, Pekka Rinne, and Jimmy Howard in terms of bang for the buck when it comes to his performance and contract.
The question then facing Crawford this season, with a defense that is going to be even more taxed this year as they work in new players like Trevor van Riemsdyk, is whether or not he can replicate the success that he found in the 2010-11 season, or whether he is in for a tough year as he likely faces more quality scoring opportunities.
In that 2010-11 season, Crawford had to deal with a down year for the Hawks' defense, as losses because of salary cap constraints meant that there was more strain on guys like Hjalmarsson and Duncan Keith. Crawford had four shutouts and a 2.30 GAA despite facing a good number of shots, and he was huge for the Blackhawks in the playoffs even though the Vancouver Canucks knocked out the defending champions in seven games.
Technically a sound goaltender for the most part, Crawford will have to find his form in a big way this season if the Hawks are going to be successful. They'll still be one of the best teams in the league at suppressing shots, but with a defensive core that isn't getting any younger, Crawford will really have to earn his money if the blue line is hit with injuries. That is a legitimate concern for fans of the team, and it's one that's worth keeping an eye on as the season begins.