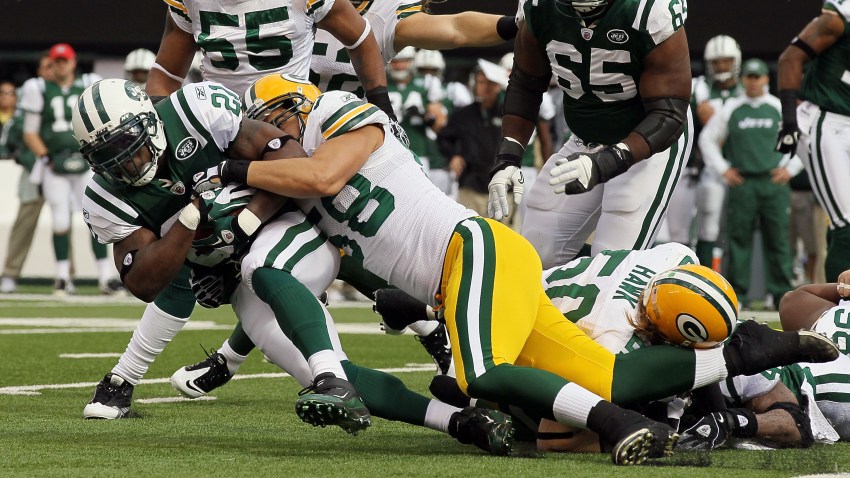 With the NHL Entry Draft looming, Madhouse Enforcer is looking to prepare fans by not only looking at some of the best players that could be available when the Chicago Blackhawks go on the clock, but also at some of the best decisions that the team has made during their history at the draft.
Today we continue our countdown of the Top 10 Blackhawks draft picks of all time, and we will be looking at arguably the team's biggest star of the current era, our #7 pick Patrick Kane.
The Details:
The number one overall pick in the 2007 NHL Entry Draft, Kane immediately burst onto the scene with the Blackhawks and made the hockey world take notice. With 72 points in 82 games during his rookie season, Kane coasted to Calder Trophy honors, and he hasn't stopped since. Between winning two Stanley Cup championships, a silver medal with Team USA in the 2010 Olympics in Vancouver, and grabbing Conn Smythe Award honors in 2013 when the Hawks beat the Boston Bruins for the championship, Kane has done just about everything in his NHL career, and he has shown no signs of slowing down.
Career Highlights:
Whether you're looking at his 30 goal performance in the 2009-10 season, or the 29 goals he scored in the 2013-14 campaign, Kane is consistently one of the premier scorers in the NHL. Where he really makes his mark is in the postseason, where he has consistently shown a penchant for clutch goals in key situations.
His 2010 Stanley Cup winner against the Philadelphia Flyers will be on highlight reels for eternity. His goal to beat the Los Angeles Kings in the 2013 Western Conference Final was a thing of beauty, featuring a perfect feed from Jonathan Toews and Kane's patented quick wrister. His series winner against the Minnesota Wild in the 2014 postseason belongs in that group too, with his backhanded top shelf goal sending the Hawks into the conference final for the second year in a row.
Our Reasoning:
With 493 career points, 91 career points in postseason play, and at only 25 years of age, Kane has a long career ahead of him, but it's remarkable what he's accomplished already. Even though he was the number one overall pick in the draft, and even though he was always a highly touted player even before he entered the NHL, Kane could potentially crack the top-5 Blackhawks draft picks before all is said and done, and he may even threaten the top spot in the countdown when he finally hangs up his skates.