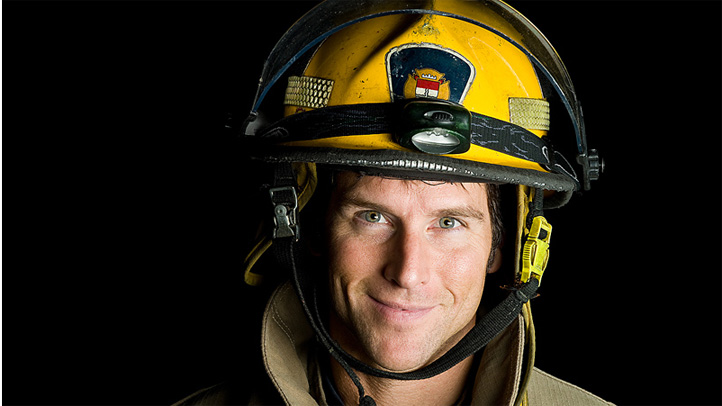 GOOD GRUB: Thirty Chicago firehouses and top chefs from across the city will participate in the 15th Annual Fire Chief Ale Chili Cook-Off tonight at Rock Bottom Brewery. Enjoy bottomless chili and a glass of Fire Chief Ale for only $10, or $5 for chili only. All proceeds go to Augie's Quest, a charity benefiting the Muscular Dystrophy Association. 6-8 p.m, 1 W. Grand Ave.
RUNWAY ROCKIN': Columbia College's Public Relations Student Society hosts a "Red Hot Runway" show tonight to Benefit the Chicago Red Dress Party, an April event that benefits HIV/AIDS programs. Fifteen student designers were given three weeks to design one red dress that will hit the runway at tonight's show and judged by socialite Candace Jordan and designer Miriam Cecilia Carlson, among others. 8 p.m., Stage 2, 618 S. Michigan Ave.
TIMBUCK2UESDAYS: West Coast recording artists Pac Div will be special guests at this weekly jam at Beauty Bar. Grab a martini and manicure for 10 bucks and enjoy the beats courtesy of Pac Div's DJ Sean G, DJ Timbuck2, Million $ Mano and whoever else decides to drop by. 10 p.m.-2 a.m., 1444 W. Chicago Ave.