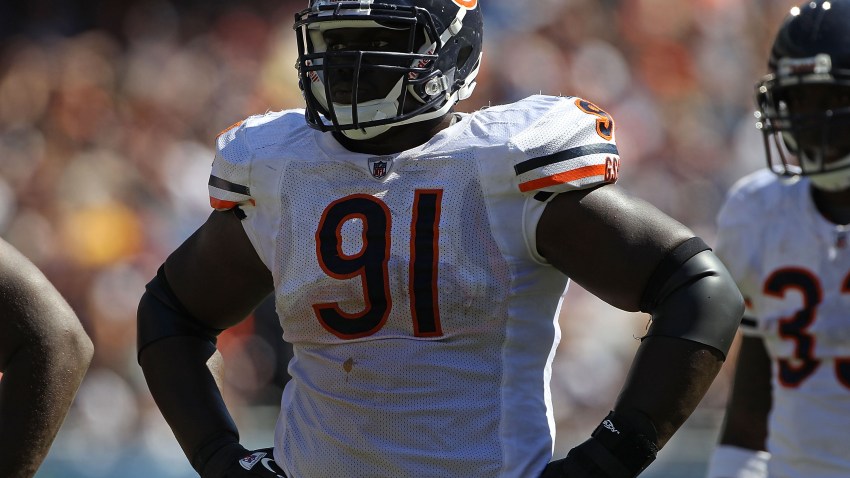 The wife of former Bears defensive tackle Tommie Harris has died, according to local reports.

Ashley Harris passed away Sunday after she was found unresponsive Friday in Oklahoma, according to the Chicago Sun-Times. She was 29.

Ashley Harris was rushed to a hospital Friday and remained on life support since then, according to Harris' agent. As of Sunday doctors didn't know whether she suffered a heart attack or stroke.

Those close to Harris told NBCChicago they were praying for a miracle.

Some of Harris' former Bears teammates were headed to the hospital in Oklahoma where she was being treated, according to the Sun-Times.

Ashley and Tommie Harris married in January. They have two children together. He was released from the Bears in 2011.