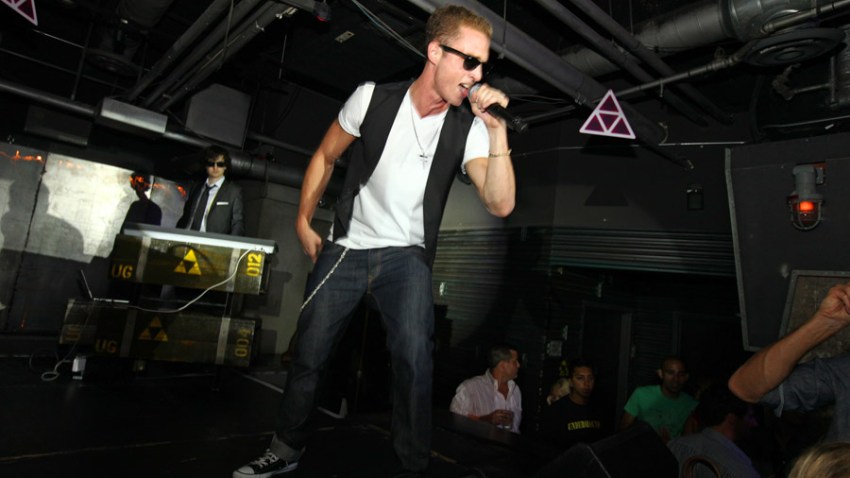 Sexy girls grinding to the beat? Check. Poppin' bottles in the club? Check. Music industry cred? We'll see.

Northwestern University junior Chester Hanks, aka Chet Haze and better known as Tom Hanks' and Rita Wilson's son, continues his dream of hip hop stardom by dropping a music video this week.

And judging by his new track, "Do It Better," Haze is making the transition from party anthem rapper to smooth lover-boy crooner.

Haze first gained attention for his "White and Purple (Northwestern Remix)" song last year, a parody of the popular Wiz Khalifa "Black and Yellow" track.

He followed it up later in the year with a song and video called "Another Chance" and Hollywood.

And in case you think Hanks disapproves of his son dabbling in the rap world, consider that the Oscar-winning actor has been known to frequent Chet's concerts.