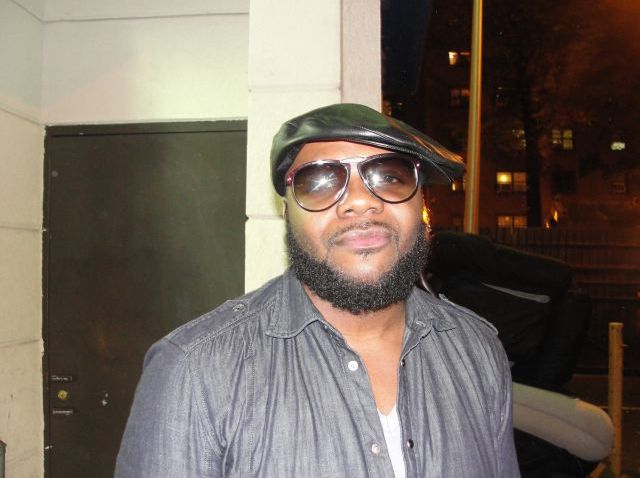 The Chicago Blackhawks will have a large presence at the World Cup of Hockey later this year, and on Wednesday evening that group of players got even larger as Team Canada and Team USA announced the first 16 players on their rosters.
The first 16 players for the Canadian squad were revealed first, and three Blackhawks were of course on the list, as Jonathan Toews, Corey Crawford, and Duncan Keith will represent their country at the World Cup, which will take place in Toronto this summer.
Toews and Keith are no strangers to international competition, as they've represented Canada in each of the last two Olympic Games. They ended up winning gold medals with Canada on both occasions, and Toews was also on the Canadian World Junior Hockey Championship squads that won gold in 2006 and 2007.
Toews is one of a select group of players that is part of the "Triple Gold Club," winning a Stanley Cup championship, an Olympic gold medal, and a World Championships gold medal in 2007.
For the Americans, they will be led by Blackhawks winger Patrick Kane, who currently leads the NHL in scoring and is an odds-on favorite to win league MVP honors. Kane has represented the United States in the Olympics twice, winning a silver medal with the team in 2010.
Other nations also came calling for Blackhawks players as all eight teams revealed their rosters. Niklas Hjalmarsson will be part of a stacked blue line for Team Sweden, and two Hawks forwards will skate for Russia as Artemi Panarin and Artem Anisimov were named to the squad.
Marian Hossa will take part in the tournament as a member of Team Europe, and youngster Teuvo Teravainen will try to help win a gold medal for Finland in the tournament.
The World Cup of Hockey will kick off in mid-September, and the event will feature eight teams comprised of some of the NHL's best players. The Canadian squad will certainly be a tournament favorite, but Sweden and the United States will also be serious contenders when the tournament gets underway in Toronto.