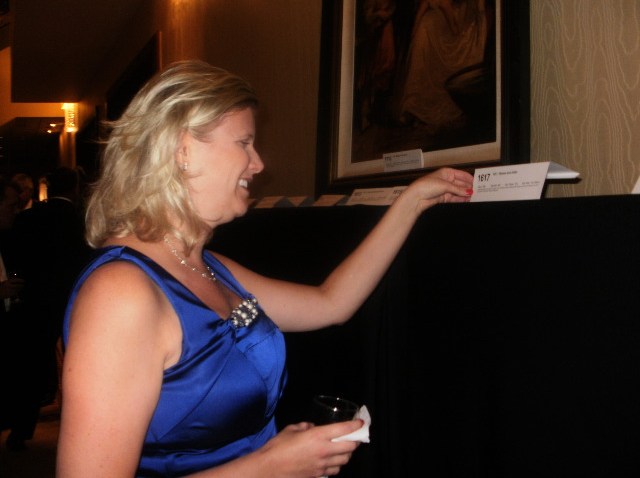 The Chicago Blackhawks may not have drafted Jonathan Toews and Patrick Kane in the same draft, but the duo has become inexorably linked over the previous seven seasons.
Ever since they came into the league together during the 2007-08 season, the duo has combined for 373 goals and 560 assists, won two Stanley Cup championships, two Conn Smythe Trophies, and reignited a love for hockey in the Windy City that had been dormant for over a decade and even potentially longer if you don't count the Chris Chelios/Jeremy Roenick era for the team.
Even now, with both players firmly established as elite players in the NHL, they are still doing things together. They signed matching contract extensions in 2010 to stay with the team through the conclusion of the 2014-15 season, and with those deals set to expire, it would appear that they are getting ready to sign together once again.
At least if Toews is to be believed.
"We've been kind of going hand-in hand almost our entire careers," Toews told Chicago Sun-Times scribe Mark Lazerus at the NHL Awards in Las Vegas. "When we came in as rookies, and we've just been included in the same discussion for a lot of things, namely our second contract, and probably this time again. The chances of that are good."
Toews, who is nominated for the Selke Trophy for the second consecutive season (he won in 2013), did add a word of caution for fans who might be assuming that the duo will each sign on the same day.
"At the end of the day, he's got his own needs and his own family, and you have to respect that as well," he said.
The players are both represented by the same agent, Pat Brisson, whose client list also includes Sidney Crosby of the Pittsburgh Penguins. Neither player is eligible for free agency until after next season, but GM Stan Bowman has said that he wants to get both contracts agreed to before July 1st.