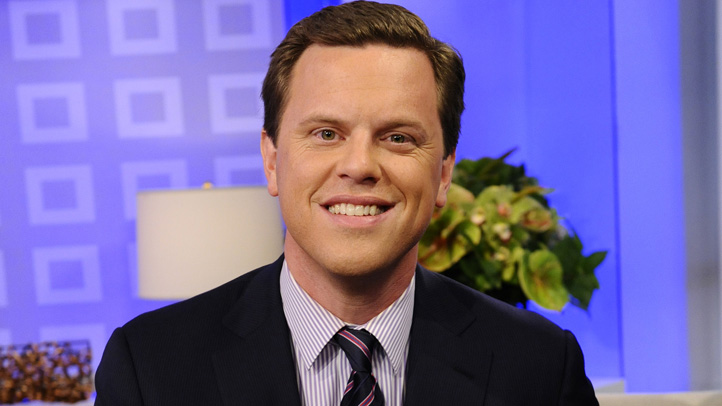 In the news business, the best laid plans can vanish in an instant.
The Today Show had planned a full, experiential visit to our fine city of Chicago --- with its entire cast along for the adventure --- on Wednesday May 22.
Alas, tragedy struck in Moore, Oklahoma, and the network's most popular A.M. correspondents headed to that beleaguered and storm-struck town to bring you tales of hope from among the devastation.
Matt Lauer, Savannah Guthrie and Al Roker will bring you reports from Moore all week, as that Oklahoma town begins to emerge from the destruction wrought by a monstrous tornado that ripped through the town on Monday.
Willie Geist and Natalie Morales will, however, be able to keep their appointment in Chicago. The Today Show duo will broadcast the 8 a.m. hour of the Today Show (which plays in Chicago at 9 a.m.) from Millennium Park in Chicago, right in front of the Cloud Gate sculpture, more popularly known as "The Bean."
Come out to Millennium Park to see them in action. Bring a sign or a prop and give them a Chicago welcome. Later, upload your photos to todayadventure13@gmail.com or to Facebook.com/TodayShow.