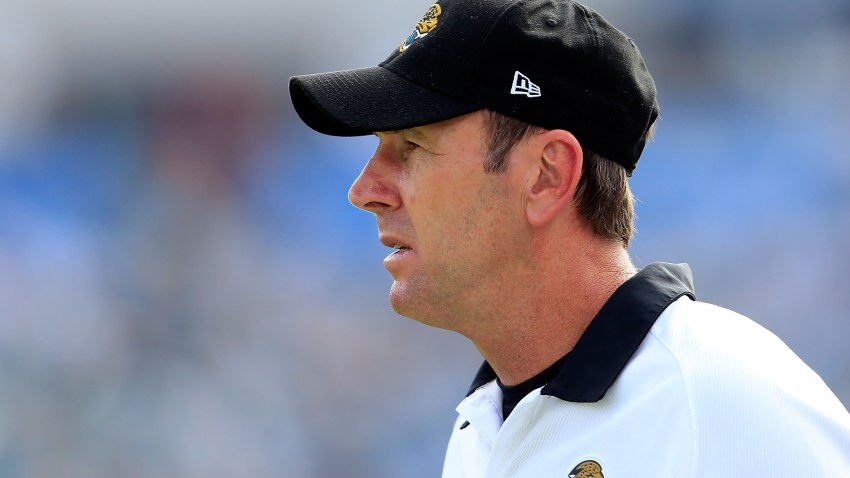 The Chicago Bears haven't hit a lot of snags during their search for coaches this offseason, but they did hit a stumbling block on Saturday as the Tennessee Titans denied the team's request to interview Mike Mularkey for the offensive coordinator position.
Mularkey, who has been a head coach with the Buffalo Bills and Jacksonville Jaguars, is currently the tight ends coach for the Titans, but the team will not allow him to get interviewed for a higher position. Earlier this offseason Tennessee also rejected the request of the Tampa Bay Buccaneers to speak to Mularkey about their offensive coordinator position.
While it's slightly unusual for a team to deny requests for interviews for higher positions, it isn't unprecedented between the Titans and Bears. In 2011, the Titans wanted to interview Mike Tice for their offensive coordinator job when he was the offensive line coach in Chicago, but the Bears denied the request.
With Mularkey now out of the picture, there are still other candidates on the table to talk to the Bears. Kyle Shanahan, the former offensive coordinator for the Cleveland Browns, is set to interview with the Bears, and Greg Knapp and Adam Gase are both potential fits as well.