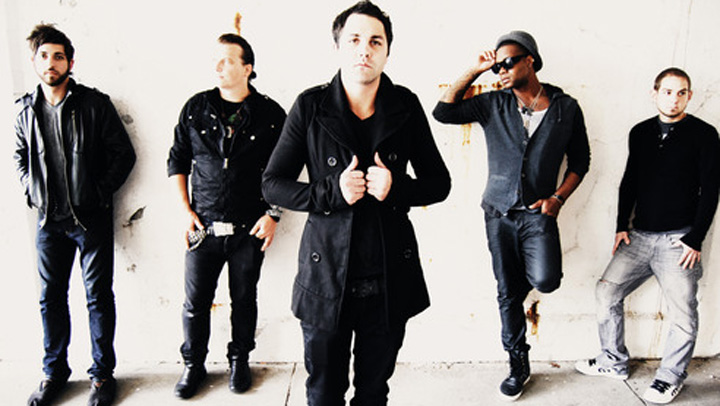 Makeshift Prodigy is playing a couple of gigs in California this week, but it's safe to say the Tinley Park-based band is thinking ahead to Sunday when they take the BMI stage at Lollapalooza.

"I've been going to Lolla since it first started," lead singer Anthony Bagnara told NBC 5 via phone. "Every year we've been thinking next year we're going to play and finally we get to, so it's really exciting to come back to our hometown to do the biggest festival around."

The five-man band has been grinding for the past five years to try and get its big break, and things have really started to escalate over the past year-and-a-half with a major label signing with Atlantic Records, a nationwide tour and a full-length album on the horizon.

So does a Lollapalooza slot mean they've finally made it?

"There was a time when playing Metro was our major goal, we were so excited to accomplish that, and then signing a record deal was a really big deal. Each of us can say that we've outlived our dreams and expectations, so I guess that's a sign of making it," Bagnara said.

Bagnara has definitely come a long way since the days he and bandmate Jacob Foy were rockin' out for classmates at Lincoln-Way Central High School, and certainly since his childhood days listening to "The Cure" with his mother in their one bedroom apartment.

Now he's on the same bill as "The Cure."

"We're just wide-eyed and excited to be playing a festival like this. Hopefully people who never heard of us can check us out and hear something that they like."
Makeshift Prodigy, Sunday 1:10 p.m., BMI Stage