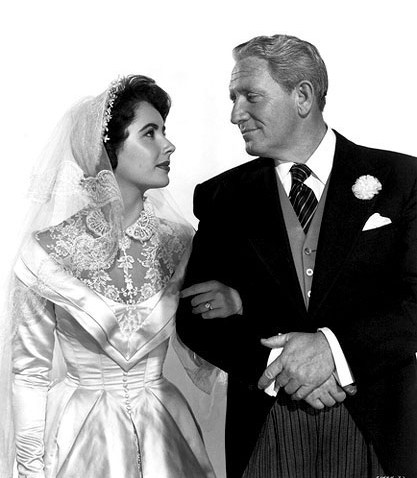 While the big news surrounding the Chicago Blackhawks on Monday morning surrounded the potential return of Patrick Kane, two other players made their way back onto the ice for the team as well, with center Brad Richards and defenseman Kimmo Timonen both skating in practice.
Both players missed the final three games of the regular season, but both were skating among potential starters during Monday's workout. Richards was centering the second line, with Kane on the right wing and Kris Versteeg on the left, and Timonen slotted in with the third defensive pairing alongside Michal Rozsival.
The move to put Richards back with Versteeg and Kane is hardly surprising, as the group showed great chemistry and effectiveness earlier in the season, but the decision to put Timonen with Rozsival is a bit of a head-scratcher. Neither player is particularly fast, and while Timonen has played some disciplined hockey since coming over to the Hawks in a deadline trade with the Philadelphia Flyers, Rozsival has been mistake-prone and sloppy over the second half of the season.