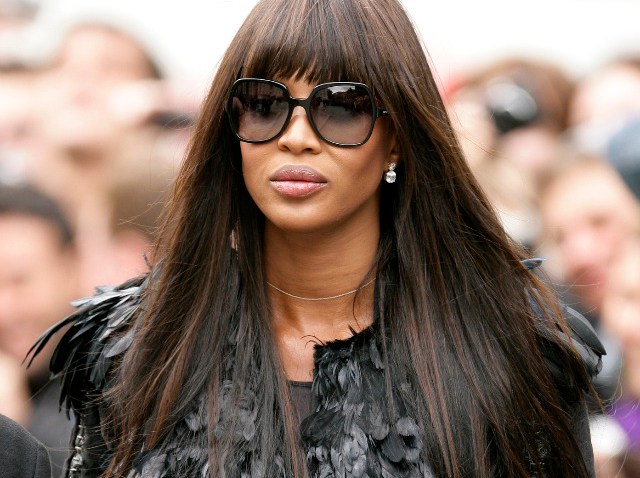 A federal grand jury has accused former U.S. House Speaker Dennis Hastert of agreeing to pay $3.5 million in hush money to keep an unidentified person silent about "prior misconduct" by the Illinois Republican.
On Thursday, lawyers for both sides in Hastert's case say they have reached a plea agreement. A plea deal would avert a trial and help keep any potentially embarrassing secrets quiet.
Before the indictment was handed down in May, Hastert was remarkable for being a little-known state lawmaker from suburban Chicago who rose to the third-highest office in the nation:
1965: Hastert begins teaching history at Yorkville High School and coaching wrestling team.
1976: Hastert named Illinois Coach of the Year after leading Yorkville to state wrestling championship.
1980: Hastert comes in third in Illinois state House of Representatives primary. But GOP chooses him to replace fatally ill primary winner; Hastert later wins general election.
1981: Hastert leaves Yorkville teaching post.
1986: GOP leaders name Hastert to replace freshman Republican U.S. Rep. John Grotberg, who was battling cancer. Hastert defeats Democratic opponent with 52 percent of vote — the closest of his many elections.
1998: Hastert tells incumbent Speaker Newt Gingrich dissatisfaction in GOP ranks makes it unlikely the Georgia lawmaker will hold onto post. Gingrich resigns next day.
1999: Hastert voted speaker of the House of Representatives.
2007: Hastert steps down as speaker after becoming longest serving Republican in position.
2007: J. Dennis Hastert Center for Economics, Government and Public Policy founded at Wheaton College
2008: Hastert joins Washington lobbying firm of Dickstein Shapiro as senior adviser.
May 2015: Hastert, 73, charged with evading bank regulations as he withdrew less than $10,000 at a time to make alleged hush money payments, according to the indictment. Hastert also charged with one count of lying to the FBI about reason for bank withdrawals.
Oct. 15, 2015: An attorney for Hastert tells a federal judge that Hastert intends to plead guilty. The judge schedules an Oct. 28 hearing.
Copyright AP - Associated Press