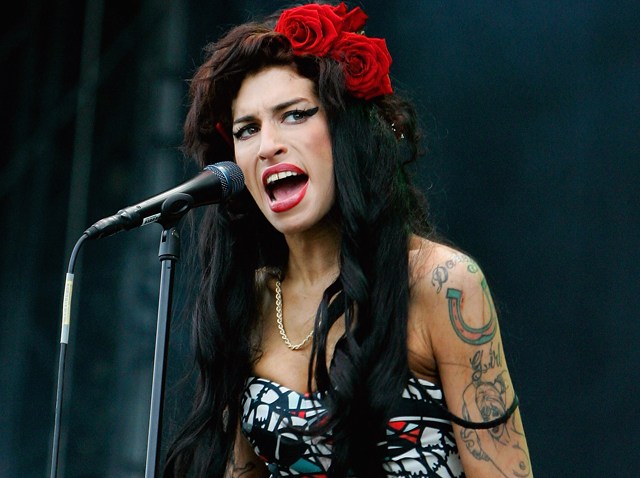 Charles Tillman's sore knee isn't the only thing causing him pain Friday, as the NFL handed down a $15,750 fine to the Pro Bowl cornerback for his horse-collar tackle on Minnesota Vikings WR Greg Jennings in the Bears' 31-30 Week 2 victory at Soldier Field.
The play, which was reviewed extensively by the NFL, was ruled to be a horse-collar tackle on the field by officials, who assessed Tillman with a 15-yard penalty for the infraction. The fine is actually the minimum amount that Tillman could be dinged for, according to Dan Wiederer of the Chicago Tribune.
This isn't the first time that Tillman has been fined by the NFL for an on-field incident. In 2011, he received a $7500 fine for his facemask against Carolina Panthers WR Brandon LaFell. In the same game, safety Brandon Meriweather was also fined $20,000 for a helmet-to-helmet hit.
Ironically, Meriweather was also fined by the NFL this week, receiving a $42,000 punishment for a helmet-to-helmet collision with Green Bay Packers RB Eddie Lacy that left the rookie back with a concussion.