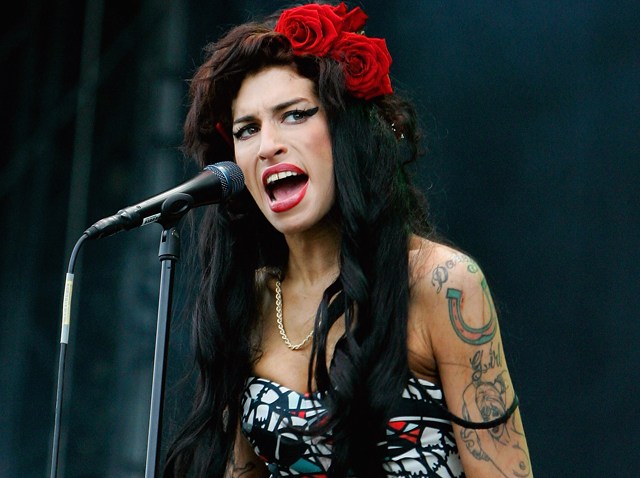 The Chicago Bears have made some pretty serious moves to rebuild their defense this week, re-signing players like DJ Williams and bringing in new blood like Lamarr Houston and Ryan Mundy.
Perhaps more so than any other move though, the Bears' decision to bring back cornerback Charles Tillman tells fans and pundits a lot about what exactly the team is trying to do. Tillman signed a 1-year contract on Friday to remain on the team, and amid all the joy about his return to the Windy City was a question that many folks asked: what exactly does Tillman still bring to the table?
Obviously, last season doesn't give us all that great an indication of what Tillman is capable of. He spent a good chunk of the season injured with a torn triceps muscle, and in only eight games, he had 32 tackles (and nine assisted), and he still racked up three interceptions and three forced fumbles on the campaign.
The tough season for the cornerback didn't prevent interest from other teams after the Bears opted not to re-sign Tillman before the free agency period began on Tuesday. The Tampa Bay Buccaneers kicked the tires on a Tillman reunion with former Bears head coach Lovie Smith, but ultimately the team decided to bring in Alterraun Verner instead. This decision paved the way for Tillman to come back to the Bears, and he signed a contract worth up to $3.5 million to remain with the team.
Tillman, who turned 33 years old in February, will be looking to come back strong from the injury that ended his 2013 season, but the team needs him to do more than just excel on the field. They will also need him to continue to be a veteran leader for the squad, with so many new faces on the defensive side of the ball and several young players like Jon Bostic and Isaiah Frey still in need of guidance.
The continuity in the defense that Tillman and Tim Jennings give the Bears is going to be a critical component as they try to recapture the magic that they've experienced in previous seasons. Last season was a huge step backwards for Mel Tucker's group, and the Tillman/Jennings combination will be key to avoiding a repeat performance. The defensive line is going to have to really go through some growing pains as they attempt to develop some good chemistry, so it will be especially imperative for the Tillman-led secondary to be on top of its game right from the first snap of the season.
If any player in the league is capable of pulling off such a feat, it would be Tillman. He has the experience, is respected by his teammates, and most importantly can still play at a high level. All of those things added together could be the perfect recipe for success for the Bears' defense, and Tucker has to be thrilled to get back an asset like Tillman on his squad.