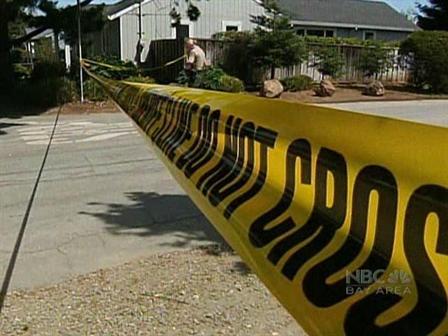 Three Chicago area children who went missing after their mother was viciously murdered last year were found in Mexico and flown back to their family on Friday.
The father is a suspect in the murder, but he's not in custody, say police.
Details about how the children were found were not released.
Sofia Garcia, 30, was hung in her home with a plastic bag over her head in 2008. Her children -- Fernando Casanova, then 11, Karla Casanova, then 7, and Oscar Casanova, then 6 --went missing, and police suspected the father, Benito Casanova.
Garcia had an order of protection against Casanova at the time of the murder.
Casanova and the children appeared on a gas station security camera a few days after the murder. Authorities believed he had taken them to Mexico where he had family, according to ChicagoBreakingNews.