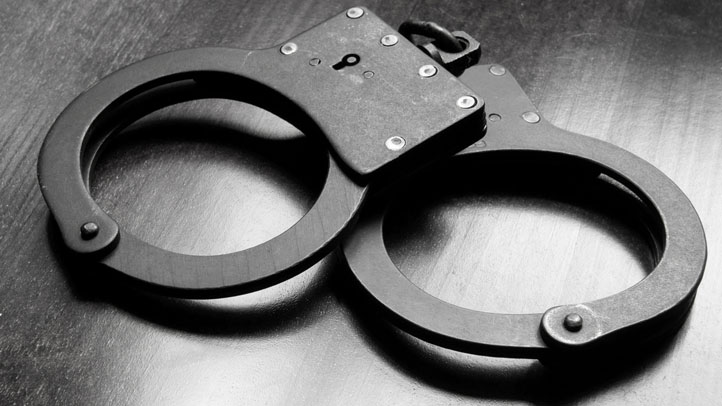 A bad night at the casino reportedly led to the robbery of two women in Lakeview Thursday, prosecutors said.
Umer Mohammad, 22, Matthew Fornalewski, 22, and Shimilan Bhadur Kahn face two counts of aggravated after they allegedly stole a woman's purse as she was leaving a 7-Eleven in Lakeview.
As two women were leaving the store on Barry Street and Racine Avenue, Mohammad sprayed one woman's face with mace or pepper spray and tried to steal her purse, according to DNAinfo.com.
When the woman did not let go he allegedly "dragged the victim across the sidewalk until the purse strap broke" then the three men ran into a dark Yukon.
Mohammad and Fornalewski were also charged with resisting arrest after running from police and hiding under a porch in the 200 block of West Barry, DNAinfo.com reported.
Cook County Judge Edward Harmening reportedly set Mohammad's bond at $300,000, Fornalewski's at $350,000 and Kahn's at $200,000.