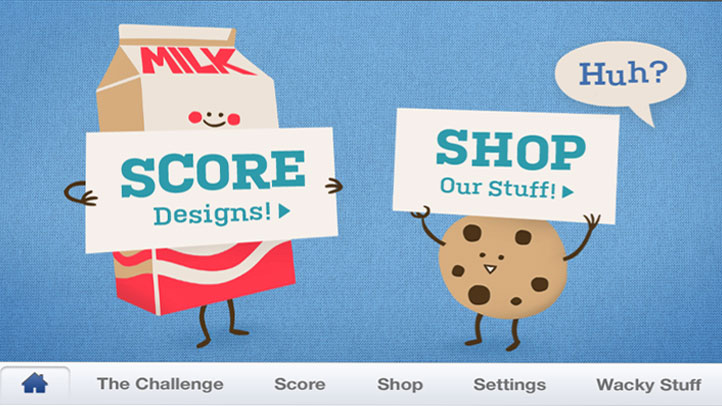 Perhaps the only time an iPhone app launch is a legitimate event is when a popular start-up or known bigger brand makes the digital leap.

Though the apps may not always be essential, the more shrewd ones find ways to further streamline the experience of browsing their services and pack in a couple new features. That's fortunately the case with Threadless' new app that recently hit the App Store.
Yes, the local shirt-selling company might have recently closed its kids-only store, but that doesn't mean it's done expanding.

The app is snazzy, though still a little light on new features. You can sketch out rough ideas for shirts on a blank-canvas T-shirt and use photos of your fashionable face in place of Threadless' official models. For some reason, the pictures all get huge beards and shoulder-length scraggly hair placed onto them. Can't imagine why.
What else shows promise: You can rate community submissions, which for Threadless devotees is already an addictive affair.

So, in short, Threadless has launched an iPhone app that makes being a member of its community even easier. Not a bad idea.
Copyright FREEL - NBC Local Media