A member of a Michigan militia group who had charges of seditious conspiracy dropped earlier this year was able to reclaim his cache of weapons Friday.
Thomas Piatek was dressed in camouflage pants and tan boots as he loaded two trucks with assault rifles, samurai swords and ammunition outside Hammond, Ind., police headquarters.
The items were confiscated by authorities in 2009 after Piatek, of Whiting, Ind., and eight others were indicted on charges of attempting to kill police officers with a weapon of mass destruction, among others.
The charges against Piatek were dropped in March.
Piatek said he looks forward to getting his life back on track and returning to work as a truck driver. He said he's unsure the location of his most prized possessions, three German Shepherds. He believes they were adopted from the local animal shelter and would like to get them back from whomever took them in, he said.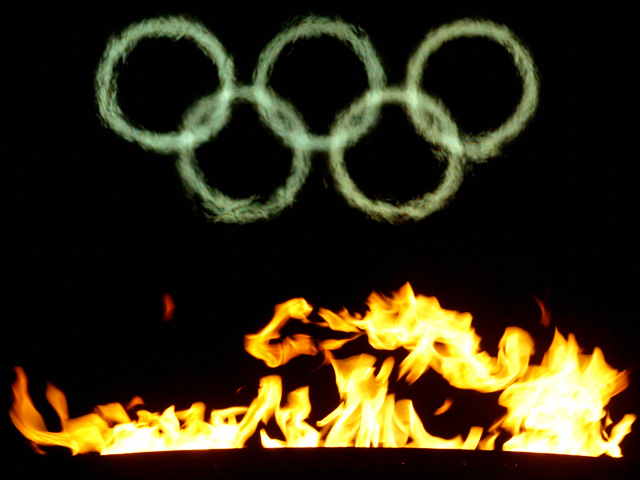 Here's your chance to medal in news reading. Stay up to date with all things Olympics when you sign up for the NBCChicago.com Olympics Newsletter. We'll deliver headlines from the London 2012 Games straight to your inbox. What could be better!? Full Coverage: London 2012