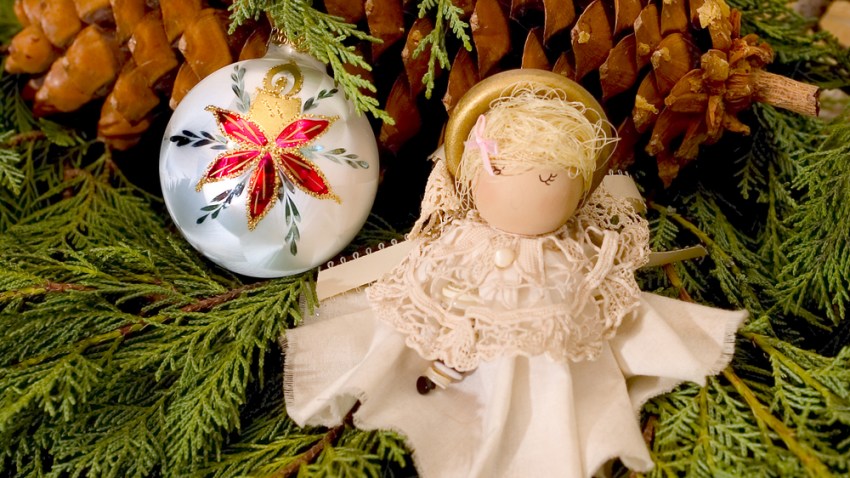 Playboy released its annual list of top party schools in the country Monday, and Midwest universities proved to dominate the rankings, clinching half of the magazine's 10 top slots.
Magazine editors take into account each college's access to nightlife and musical events, creativity when planning social gatherings, and a reader's poll to determine the top 10.
"Information from the National Center for Education Statistics, the NCAA and the US Economic Census was also considered," the magazine said.
Last year, top honors went to University of Pennsylvania. Below are the 10 colleges that have the all-time best partiers in the country, according to Playboy:
1. Ohio University (Athens, Ohio)
2. University of Iowa (Iowa City, Iowa)
3. Florida State University (Tallahassee, Florida)
4. Tulane University (New Orleans, Louisiana)
5. University of Illinois (Champaign, Illinois)
6. University of Texas (Austin, Texas)
7. Syracuse University (Syracuse, New York)
8. University of Wisconsin (Madison, Wisconsin)
9. University of Mississippi (University, Mississippi)
10. University of Michigan (Ann Arbor, Michigan)