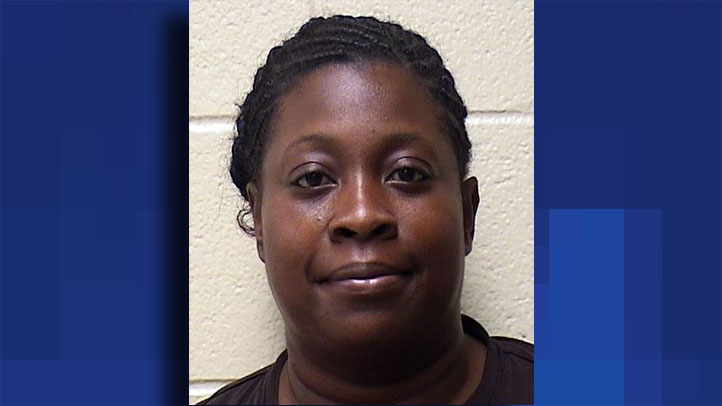 A family therapist on Thursday was arrested and charged with theft of government property and attempted theft of government property. Authorities said she sent false bills to the Illinois Department of Family Services.

Priscilla Davis, 39, worked for Ascend Inc. as a therapist providing counseling services in adoption and guardianship relationships.

Davis had billed the Department of Children and Family Services for her work as a counselor for a young girl from March of 2008 to June the next year, but she continued billing DCFS for another year after her services had ceased, according to the Cook County State's Attorney's Office.

All said and done, Davis billed DCFS for a total of $9,373 for counseling sessions that had never taken place, prosecutors allege.

Officials became suspicious of Davis' activity after she billed DCFS for in-home sessions with the young girl during a period when she was known to be hospitalized in a secure facility.

Bail for Davis had been set at $90,000 by Cook County Judge Peggy Chiampas. Her preliminary hearing is scheduled for Aug. 18.

If convicted, she faces up to seven years in prison.