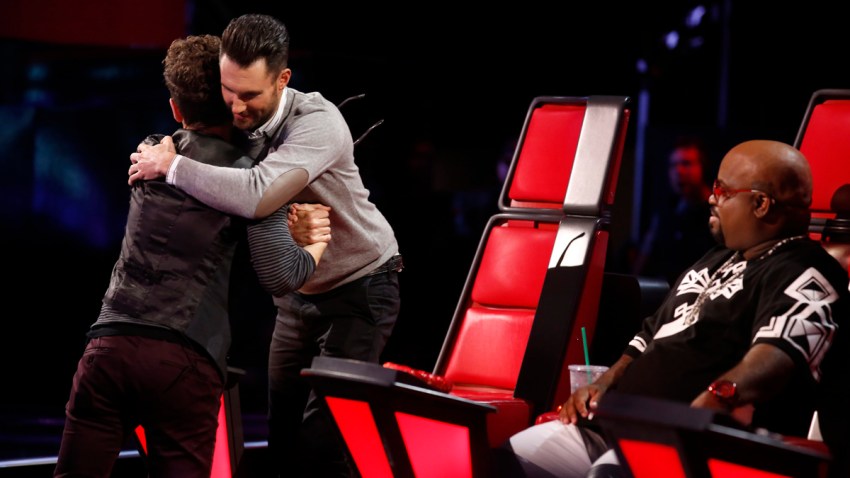 Thousands of people in the Chicago area and beyond are warming up their vocal cords and heading to Rosemont this weekend for official auditions for "The Voice."
The NBC reality show is holding a casting call at the Donald E. Stephens Convention Center on Jan. 18-19.
Producers are looking for solo artists and duos that specialize genres ranging from pop, rock, R&B, hip-hop, alternative, Latin, country, blues and indie.
In order to audition, you must be a legal resident of the United States, 15 years of age or older and meet a variety of other eligibility guidelines.
But before you start working on that audition song and head out to Rosemont, be sure to follow these instructions first.
Email info@nbcthevoice.com for more information.