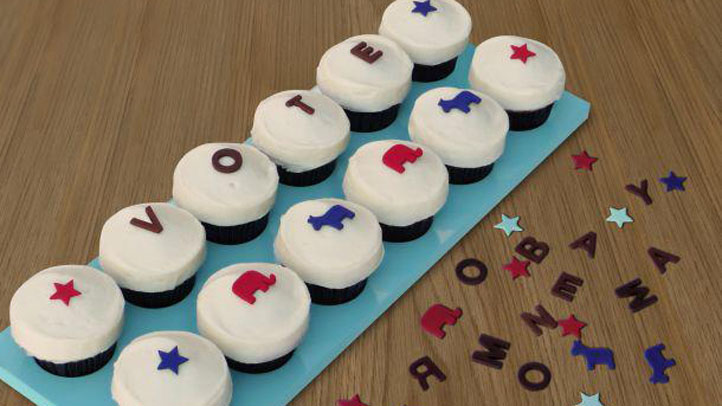 Political scientists love to talk about "bellwethers" -- states or counties that always pick the winner in presidential elections. The term comes from a Middle English phrase for a sheep who leads the flock.
In national politics, the leading bellwether is Ohio, which has voted for the winning presidential candidate in every election since 1960.
In Illinois, the bellwether is Will County, which has gone with the winning candidate in every presidential election since 1964.
This makes sense, because Will County straddles Illinois's great dividing line: Interstate 80. It's a microcosm of the state, in that it's urban (Joliet), suburban (Bolingbrook, Romeoville) and rural (Peotone, Braidwood). Will County's demographics are also fairly close to Illinois's as a whole. The county is 81 percent white, 10 percent African-American and 8 percent Latino. (Illinois is 71 percent white, 14 percent African-American and 8 percent Latino.) It's a bit wealthier than the state as a whole, with a median household income of $62,000 vs. $53,000.
There's another, more obscure, county that also serves as a bellwether for Illinois. That's little Knox County, pop. 52,000, in northwestern Illinois. In every election since 1964, Whiteside has voted for the candidate who won the state's electoral votes. (If you accept the story that Richard Nixon really carried Illinois in 1960, only to have the electoral votes stolen by the Chicago Democratic Machine, Knox County voted for the winner that year, too.)
Knox County has another presidential distinction: it's the home of Knox College, in Galesburg, where both Barack Obama (then a senator) and Bill Clinton have
delivered commencement speeches
. Unlike many Downstate counties, Knox County voted for Clinton and Obama in both their elections, but it also voted for Michael Dukakis, Al Gore and John Kerry -- who won Illinois, but lost the presidency.
If you want to win an election in Illinois, you now know where to campaign.