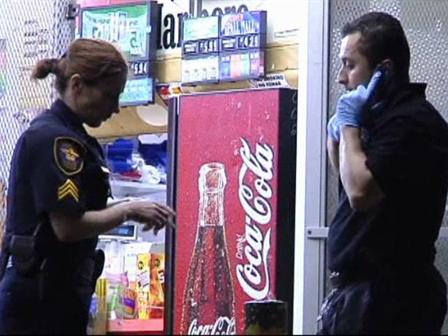 For all those concerned, "The Onion Day" is not a day to eat onions.
July 31 will instead be dubbed "The Onion Day" by Lt. Gov. Sheila Simon in honor of the satirical newspaper making Chicago its international headquarters.
The announcement comes at the July 31 "Corruption Is Not Funny LIVE!" event, a fund raiser for the Better Government Association held at the Paris Club in Chicago.
The Onion will relocate 100 employees to new Chicago offices in October after recently consolidating all media operations to the city and acquiring a studio in River North for digital video production.
"The Onion leaders attribute the relocation to the Illinois tax credit for web video, TV and film production, as well as the city's comedy scene and proximity to Hot Doug's Encased Meat Emporium and Hotdog Superstore," according to a released statement.
The Onion, which labels itself as the "biggest, most expansive, most powerful, most terrifying and most influential media company in the civilized world," will be honored at the event in a new song by Simon and The Onion Players for their work in "exposing political corruption and promoting government transparency."