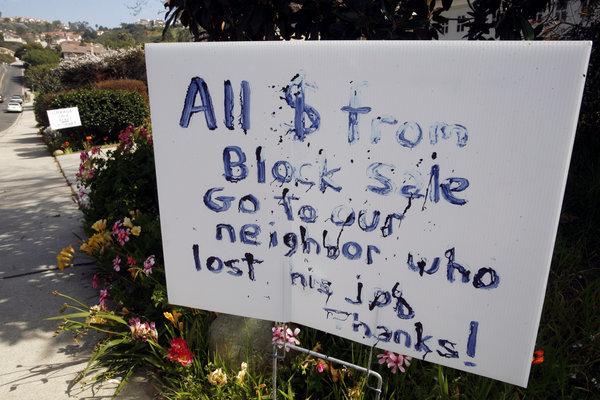 It has been the time-honored tradition each spring or fall. Clear out the closets and get rid of your junk.
But with the down economy and the increase in unemployment rates, people are looking to clean up by cleaning out.
"They're tired of consumption and they need cash,"Eli Portney, a brand strategist and marketing expert, told the Chicago Tribune. "An area that has been a more pedestrian business is becoming more sophisticated."
Sophisiticated? Now there is a word we don't often associate with garage sales.
In Chicago, there's reportedly been a surge for garage and lawn sale permits. And garage sale postings on Craigslist have gone up 80 percent according to a spokesperson from the popular online site.
Before you head out or put up the sale sign, a few tips.
For buyers: bring cash, arrive early and don't forget to haggle.
For sellers: be creative about advertising, careful about pricing and wary about counterfeiters.