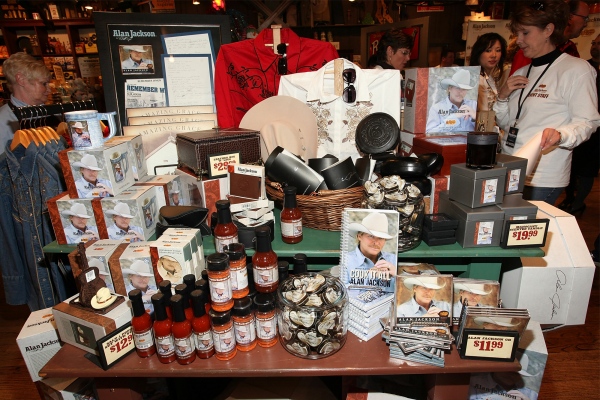 You don't need to be a poor man's Dennis Miller to know that people like free stuff. It's one of the few unassailable and universal truths of this world. Some might be suspicious of getting something for free, but who's going to turn it down?
Nobody. But there are a lot of slip-ups you can make when it comes to distributing swag bearing your logo to potential customers, investors, or whomever.
That's the focus of a new piece in Fast Company, which has some interesting analysis on swag, which is usually not even an afterthought to the recipients: They take it and move on. But if you're dispensing it, here's why you should put a lot of thought into it: "This year, the U.S. promotional products industry is estimated to be a $17.4 billion market," says the Fast Company piece, "in 2010, 31% of promotional sales were of wearable items like shirts, jackets, and hats; 7% were of drinkware; and less than 2% were of toys and games."
OK, so, people like free shirts. We all know that. But if you're making them, here are some key areas to consider: Don't be a cheapskate ("Suppose you've selected a 29-cent pen. Its ink cartridge will run out in three months. Why not choose an 80-cent pen designed to last a year?"); on the other hand, don't overspend, either ("Your gift itself--not the giveaway's retail value—is what triggers the reciprocity effect."); make sure your message actually communicates something meaningful and relevant to your business ("If your business relies on direct contact with customers, include your phone number or email.").
Read the full piece over at Fast Company.