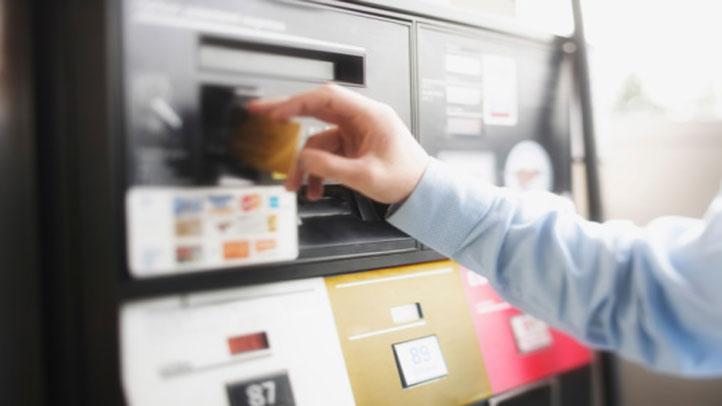 Chicago-area drivers are enjoying the lowest gas prices they've seen in weeks, and they have the change in seasons to thank for it.
The average local price for regular gasoline fell to $3.63 a gallon Monday, 11 cents less than a week ago and 38 cents less than a month ago.
That's because area filling stations are no longer required to sell a special summer gasoline mix that's limited to the local market, according to the Chicago Sun-Times.
Experts say prices may continue to fall over the next few months in an effort to lure people who've switched to using public transit back into their cars.

Chicago paid the highest gas prices in the country this year, according to the nationwide Lundberg Survey, which reported Chicagoans paid an average of $4.02 for a gallon of regular gasoline earlier this month.