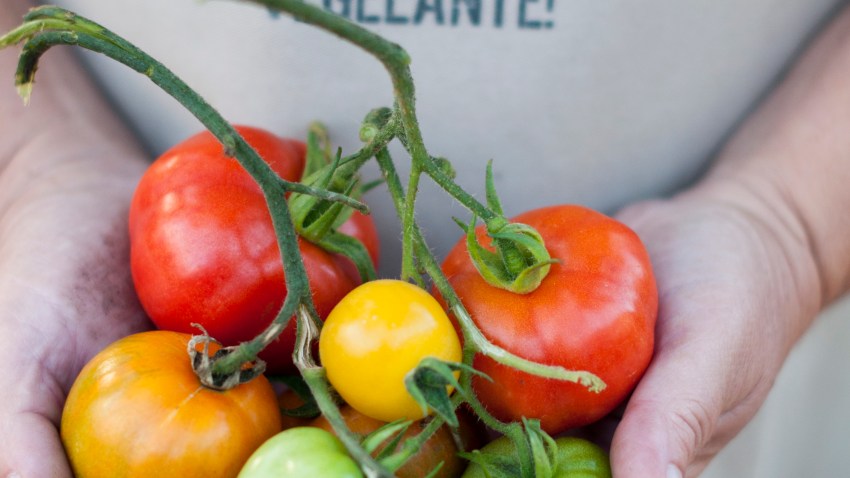 The Chicago Blackhawks have been going through some tough times with their lineup in recent times, with Patrick Kane being placed on Long Term Injured Reserve and players like Bryan Bickell, Brandon Saad, and Marian Hossa missing big chunks of time as well.
On Tuesday, though, the Blackhawks will make a big splash in their lineup, as Teuvo Teravainen is expected to play for the Hawks as they take on the Dallas Stars. The winger spoke to the media after morning skate at the United Center and confirmed that he will be playing:
Teuvo Teravainen says he's playing tonight. "Big night coming," he said. #Blackhawks — Mark Lazerus (@MarkLazerus) March 25, 2014
While the lineup deecision wasn't made official by Quenneville during a radio interview earlier this morning, there is good reason to insert Teravainen into the lineup. The Blackhawks didn't score any goals on Sunday in a lackluster 2-0 loss to the Nashville Predators, and even getting Saad back in the lineup didn't seem to give them much of a boost. Once again, Joel Quenneville was forced to use Sheldon Brookbank at a winger spot, and the team didn't respond with its best effort.
Now, though, the Blackhawks will be forced to up their game in a big way. This week not only features this matchup against a Stars team fighting for a playoff spot, but also games against the red-hot Boston Bruins and the Pittsburgh Penguins, arguably the two best teams in the Eastern Conference.