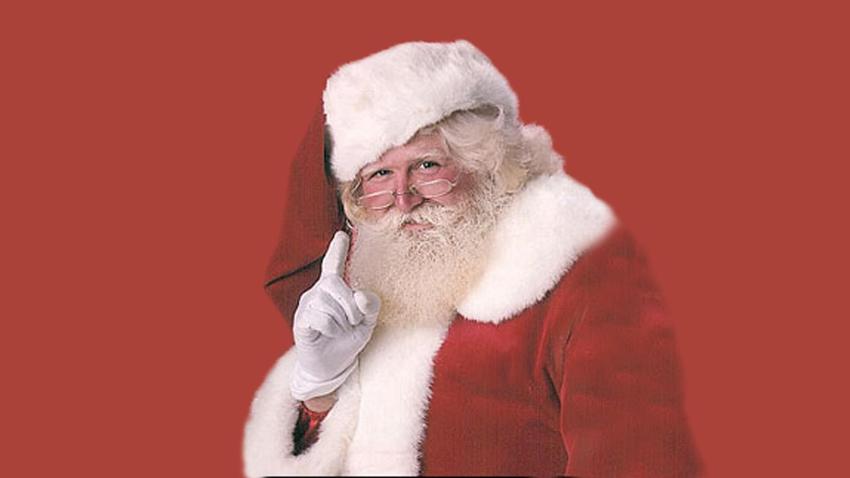 Hillary Clinton's 2016 presidential campaign has received support from 10 members of the Illinois Democratic National Committee.
Among the supporters are State Senate President John Cullerton, former Congressman Jerry Costello and Chicago Cubs co-owner Laura Ricketts.
"These DNC members know Hillary Clinton has the proven toughness to take on the tough fights as President and get real results that matter in people's lives," a Clinton statement said. "They share Clinton's commitment to raising wages for the middle class, lowering drug and health care costs, helping families save for a secure retirement, and keeping us safe."
Clinton will face U.S. Senator Bernie Sanders and former Maryland Governor Martin O'Malley in the Illinois Presidential Primary on March 15.
Recent national polls show Clinton holding a double-digit lead over Sanders.