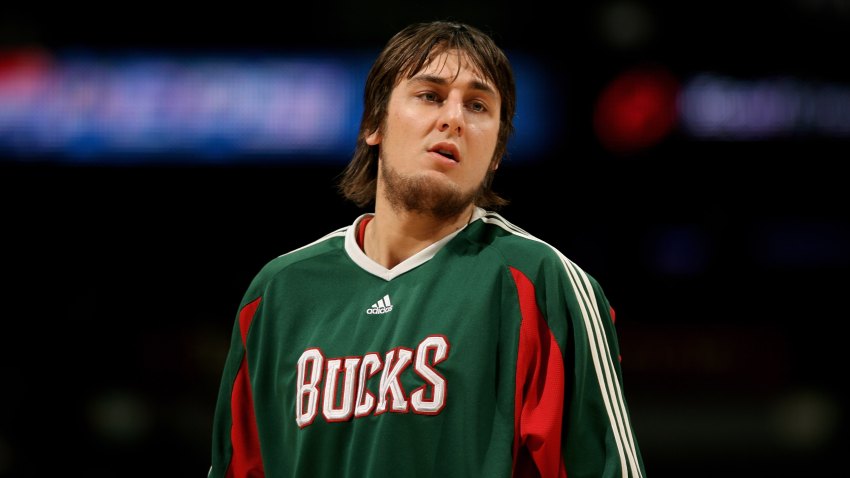 A 19-year-old man was hit by car while trying to cross Lake Shore Drive early Sunday morning, police said.
He was hit by a northbound vehicle around 12:35 a.m. Sunday in the 1300 block of North Lake Shore Drive, according to Chicago Police News Affairs Officer Sullivan.
He was taken to Northwestern Memorial Hospital in critical condition.
Sullivan said the teen and a group of four others were running across the northbound lanes when he was struck by the vehicle, but no other injuries were reported.