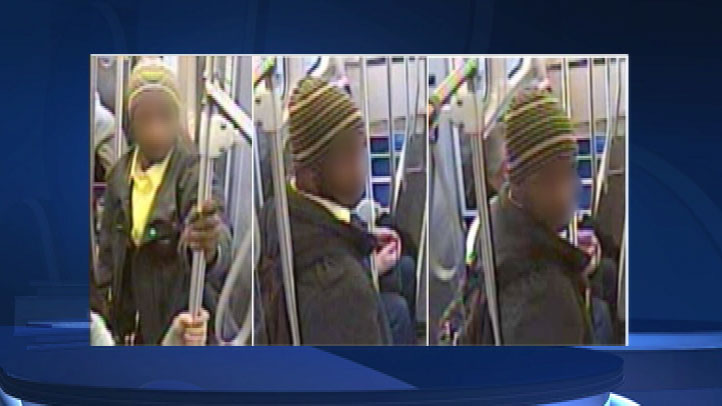 A teenage has been arrested and charged with trying to grope two young girls on the Chicago Transit Authority's Red line last month.
The 17-year-old boy was taken into custody Thursday after police released surveillance photos of the boy earlier this week. He was charged as a juvenile and faces three counts of battery.
The boy allegedly attacked two underage girls in separate incidents on April 11. In both attacks, the boy touched the girls' legs and attempted to put his arms around them, authorities said.
The first incident took place near the Belmont stop around 7 a.m. and the second occurred minutes later near the Wilson stop, officials said.