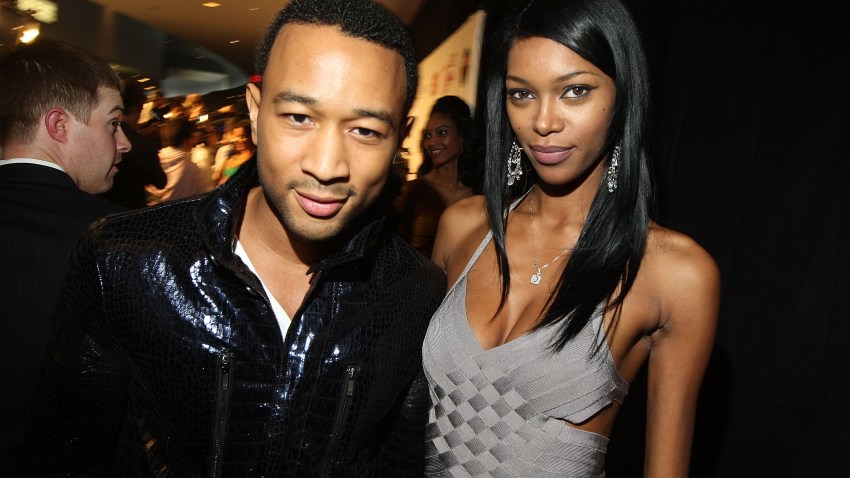 A Chicago Bulls fan is hoping one player will make her prom dreams come true.
The high school senior posted a video titled "Jimmy Butler, Prom?" to YouTube Thursday in hopes that the star basketball player will be her date.
"Thousands of girls go alone to prom every year, don't let me be one of those girls," Maddie Roglich said in the video. "So Jimmy Butler, since you're awesome and you're Jimmy Butler, will you take me to prom?"
In the quirky video the teen hopes dunking a basketball will help sway her favorite player. She also holds up a sign at a Bulls game asking him to prom.
"I'm totally willing to learn how to Texas-two step or line dance if you want," she noted in the video.
While the video has been tweeted to Jimmy Butler along with the hashtags #maddieandjimmyforprom and #promposal, it does not appear he has responded to the request.