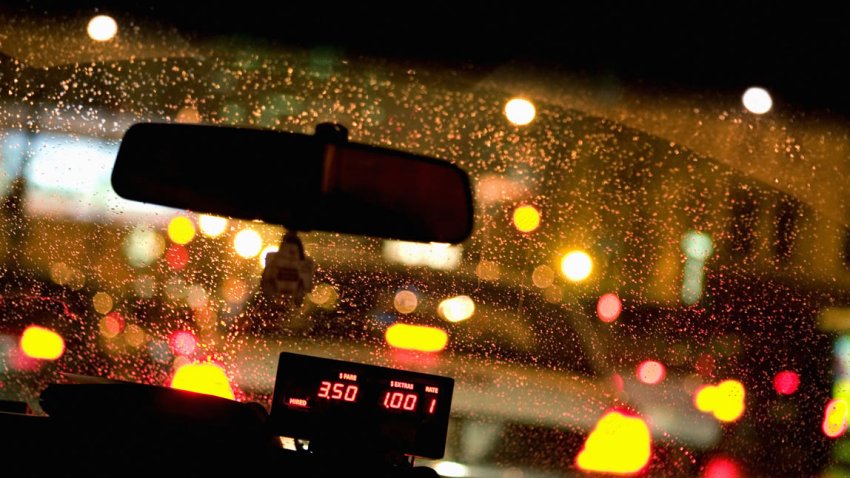 The gloves are officially off in the fight over ridesharing companies in Chicago.

The Chicago Dispatcher, a publication targeted toward the city's taxi drivers and public chauffeurs, posted an editorial last week that threatens to disclose the names of five aldermen it claims are "closeted homosexuals" if its demands aren't met.

The editorial, attributed to publisher George Lutfallah, condemns "unfair competition" from new ridesharing services such as Uber and Lyft that offer transportation to customers in private cars.

Their demands include the enforcement of "the existing ordinance that governs taxicabs," a permanent ban on ridesharing "because their drivers do not have commercial insurance."

The editorial also criticizes the rideshare programs for not picking up customers if they feel unsafe and for using a high percentage of women drivers.

"Taxi driving is a male-dominated profession and it should remain that way. The last place for a woman is behind the wheel. If a woman needs a ride somewhere, she will only feel safe if the driver is a man," the editorial reads.

Lutfallah also lists demands that appear to be satirical in nature, such as banning the internet in Chicago so that people are forced to read newspapers, and changing the name of the Willis Tower back to the Sears Tower.

Lutfallah says if the demands aren't met by the end of March, the names of the "secretly gay aldermen" will be released.

Calls and emails to Lutfallah requesting comment were not immediately returned.