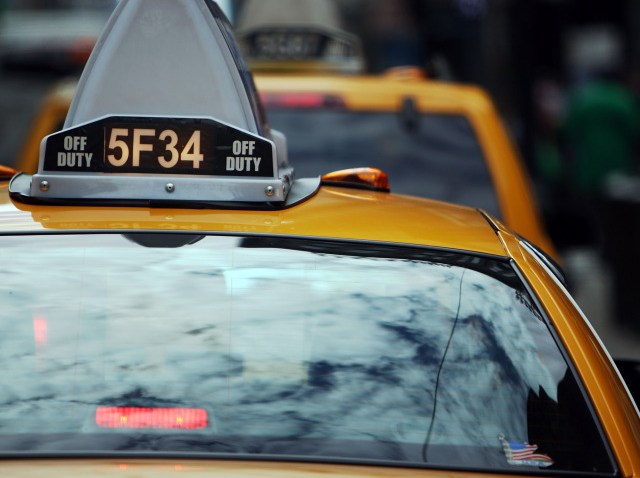 Chicago cab rides will be a bit pricier starting Tuesday when a $1 fuel surcharge kicks in after seven days of gas prices over $3.20 a gallon.

The surcharge will take effect at 12:01 a.m. Tuesday, a release from the city Dept. of Business Affairs and Consumer Protection said.

The department is reminding taxi passengers that when gas prices rise above $3.20 per gallon for seven consecutive business days, the $1 surcharge is applicable.

As of Monday, gas prices published by AAA's Daily Fuel Gauge Report for the Chicago area have been above $3.20 for seven consecutive business days, the release said.

A $.50 fuel surcharge has been in effect since Oct. 29, 2009, as gas prices have remained above $2.70.

While in a cab, passengers are asked to check for a yellow sign in the seating area announcing the surcharge. Without this sign, drivers are not allowed to collect the fee.