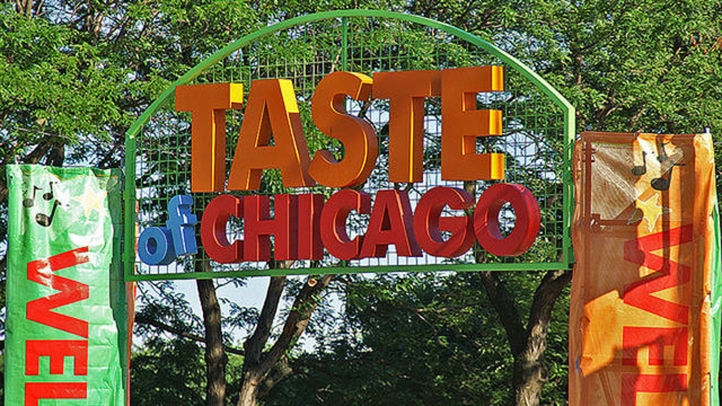 The five-day recipe cooked up to revitalize the Taste of Chicago was such a hit, the city plans to do it all over again next summer.

The gut busting tallies reported by restaurants at this year's event " indicate the success of the new five-day version of Taste of Chicago, held July 11 -15, as the event drew an estimated 1.2 million attendees, an increase of 5000 people per day from 2011," the Mayor's Office stated in a press release touting the success of the 2012 summer festivals in the city.
The success stated in the release included a four million combined attendance record at six of Chicago's signature festivals: Taste of Chicago, Blues, Jazz, Gospel Fests, the Air and Water Show and the Millennium Park Music Series.

In addition keeping with the five-day festival, the city plans to keep a few other elements from this year's taste, according to a report in the Chicago Sun-Times. This includes selling $25 tickets for reserved seats to concerts at the Petrillo Music Shell and "Celebrity Chef du Jour" sit-down meals for $40 a ticket, city spokeswoman Kathleen Strand told Sun-Times.

Mayor Rahm Emanuel led the charge to revamp Taste after it lost money over the past few years. Cindy Gatziolas of the Department of Cultural Affairs & Special Events says they're still crunching the numbers, but in terms of what they budgeted, she "thinks they'll be OK."