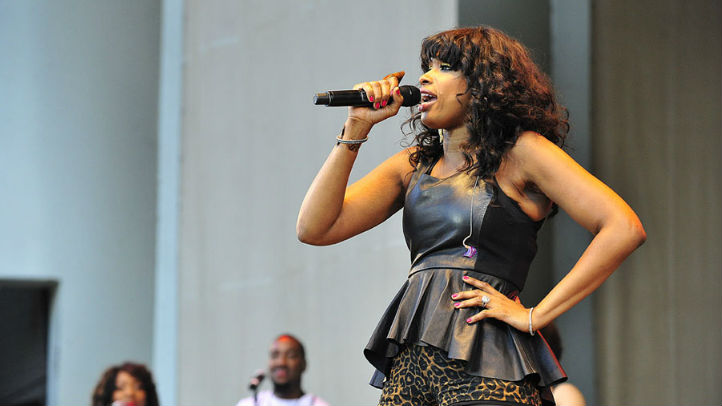 The $25 that Taste of Chicago-goers had to pay for reserved seats in the Petrillo Music Shell is nothing compared to the more than $650,000 the city had to pay to book musical acts this year.
The City of Chicago reportedly shelled out at least $655,000 for the big names who played shows at the shortened Taste of Chicago festival earlier in July.
The headliner of the opening night show, Chicago native Jennifer Hudson, raked in the most, at about $175,000 with popular indie band Death Cab for Cutie a "close" second at $150,000.

Country star Dierks Bentley made $120,000 for his show.
Other musical acts during the five-day festival included Michael Franti and Chaka Khan.
Tickets sales were initially slow for the $25 reserved seating at the Petrillo Music Shell, but officials say most of the concerts played to "near or full capacity in the seating area as well as the lawn."

The 30-year-old festival lasted just five days this year, shortened from its usual 10 day tenure.