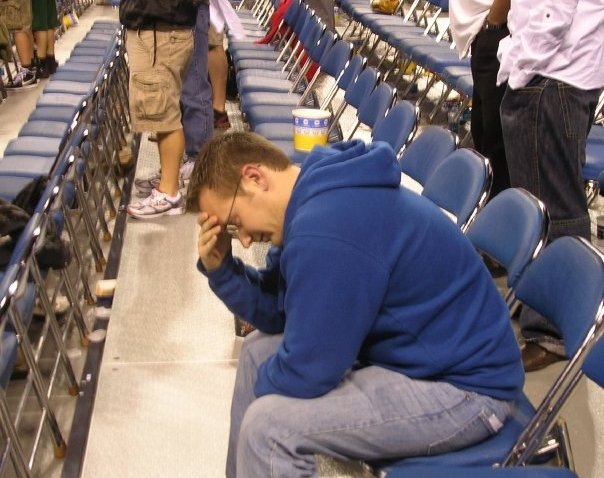 Target Corp. has announced that it will close 11 stores nationwide early next year and two of those locations are in Illinois.
The company said the closures are expected to take effect Feb. 1, 2015.
The list includes a store in McHenry, located at 1860 N. Richmond Rd, and one in Calumet City, located at 1717 E. West Rd. Other closings include stores in Indiana, Michigan, Minnesota, Kansas, Texas, Iowa and Georgia.
"The decision to close a Target store is only made after careful consideration of the long-term financial performance of a particular location," Target said in a statement. "All eligible store team members are being offered the option to transfer to other Target stores. Team members who choose not to transfer will be offered a separation package."
The Minneapolis-based company currently has 1,801 stores in the United States and 133 in Canada.