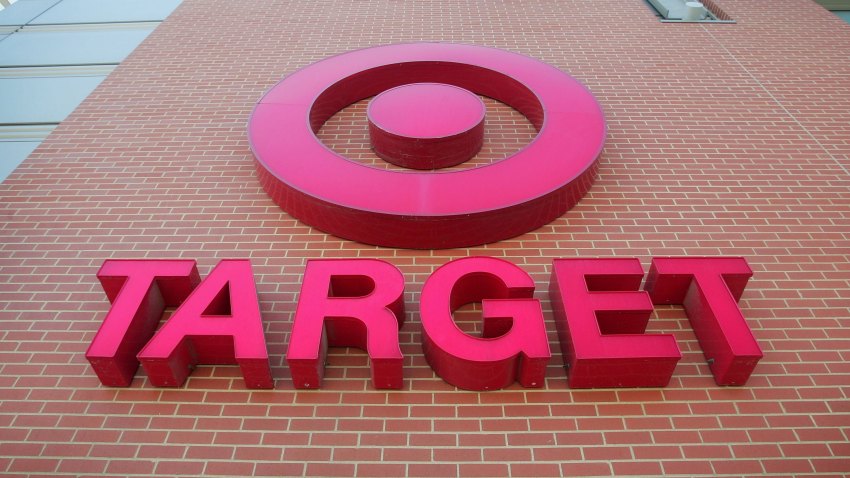 The historic Carson Pirie Scott building on State Street, designed by architect Louis Sullivan, may soon soon be sporting a Target bull's-eye.
Target Corporation is reportedly in talks with the building's owner, Joseph Feed & Associates, according to spokeswoman Jayne Thompson.
"Freed is talking to a number of retailers about the Carson location, and they [Target] are one of them," Thompson told the Chicago Sun-Times Saturday.Freed is the developer of the foreclosed Block 37 property.
The discount chain's potential store in the 600,000 square foot retail space would include groceries, according to Thompson.
Carson Pirie Scott closed its State Street store in February 2007 due poor sales and high costs, according to its owner, Bon-Ton.
Since then, Freed has been trying to fill the retail space.
The long list of tenants that never moved in includes Whole Foods, Fox & Obel, Canyon Ranch resorts, Wisconsin-based Roundy's Supermarkets and Australian surf shot Billabong International.