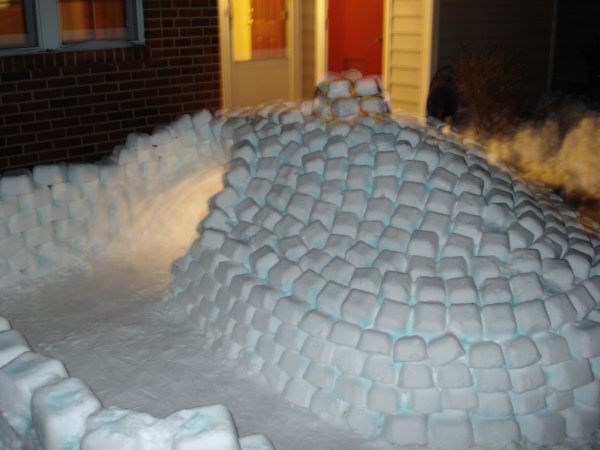 Tampa Bay lost the coveted Stanley Cup to the Chicago Blackhawks Monday night, but Chicago gifted the city with something else in return.
Portillo's announced Tuesday that it will open up a restaurant in Tampa next year. The Chicago-based restaurant made the announcement in a full-page advertisement in the Tampa Bay Times, filled with puns referencing its menu items.
"Tampa residents spent years peppering us with requests to build a restaurant — you really put us in a pickle. So we're thrilled we're finally making our way to Florida," the advertisement reads.
"Let's be frank: No matter whose jersey you're wearing, everyone will be welcome. We hope you don't have a beef against us or our hometown team. Perhaps this will land us in hot water, but we think you'll agree that our food truly cuts the mustard."
Portillo's started as a hot dog stand in Chicago in 1963 and has grown to nearly 40 locations, only six of which are outside of Illinois.
Further details on the restaurant opening have not yet been released, but the announcement in Tampa was certainly fortuitous for Blackhawks fans.