An investigation alleges that the former chief of staff at an Illinois social service agency engaged in "decadent personal behavior," had pornography on her state computer and went to work late or not at all.
The state's executive inspector general also found that Tamara Hoffman's boss failed to supervise her properly.
Many details were removed from the report that the Illinois Executive Ethics Commission released. There are vague references to alleged drinking, debauchery, and pornographic downloads.
The fact that some of the information was redacted from the report has since drawn the ire of the Illinois executive inspector general.
In a probe that ultimately included surveillance, "what emerged was a consistent pattern of public conduct that involved arguably decadent personal behavior," investigators concluded.
Hoffman left her $119,400 job at the Department of Healthcare and Family Services in November after being charged with using her state-issued telephone to harass another woman over a mutual boyfriend. Hoffman has pleaded not guilty. She has a court hearing scheduled for next month in Champaign County.
The harassment charge is not mentioned in the report by the Executive Ethics Commission. But the report claims Hoffman conducted herself improperly in Springfield bars, a Chicago lobbying firm and state offices. The nature of the conduct is not clear, because it was removed from the report that was released.
Hoffman's attorney, J. Randall Cox, said in a letter to the commission that the government is retaliating against Hoffman for exposing wrongdoing by the administration of former Gov. Rod Blagojevich, and that Hoffman "denies all findings of misconduct."
Cox said his client is seeking reinstatement via the state Civil Service Commission, the State Journal-Register reported.
The letter said a significant amount of the alleged conduct occurred on personal time and that it's difficult to respond to the allegations because Hoffman hasn't seen a copy of the original report with all the specifics. Cox did not return a phone call from The Associated Press on Thursday.
The report says Hoffman used her state computer for personal business, downloaded pornography and stored explicit photos of herself on it.
Hoffman also is accused of going into work late or not at all. The report says she was recorded as leaving Springfield at 11 a.m. one day in May 2008, but was seen shopping at a local mall several hours later.
She also allegedly refused to cooperate with investigators.
Gov. Pat Quinn's office would only say, "The matter has been addressed."
A letter to the inspector general in September said the office would speak to Healthcare and Family Services Director Barry Maram to "reaffirm the necessity for appropriate employee supervision."
The investigation contends Maram did not properly supervise or discipline Hoffman. Maram told investigators he counseled Hoffman but never believed discipline was necessary.
Executive Ethics Commission Report (.pdf)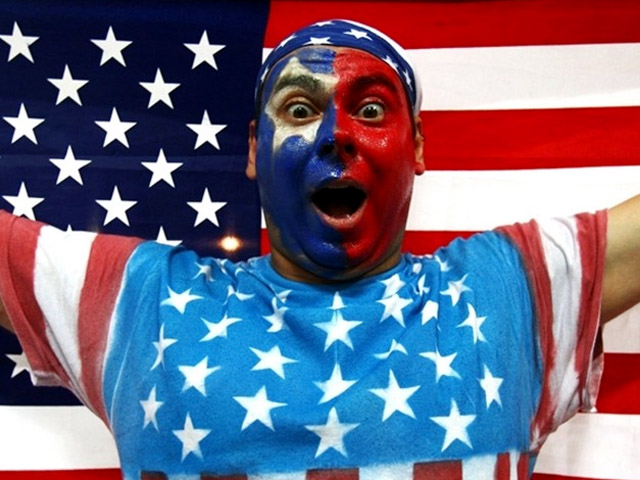 It's snow joke: The Vancouver Winter Games are here! Check out NBCChicago's full coverage, fan us on Facebook, and follow us on Twitter.

Published at 8:59 PM CST on Feb 11, 2010 | Updated at 10:35 PM CST on Feb 11, 2010