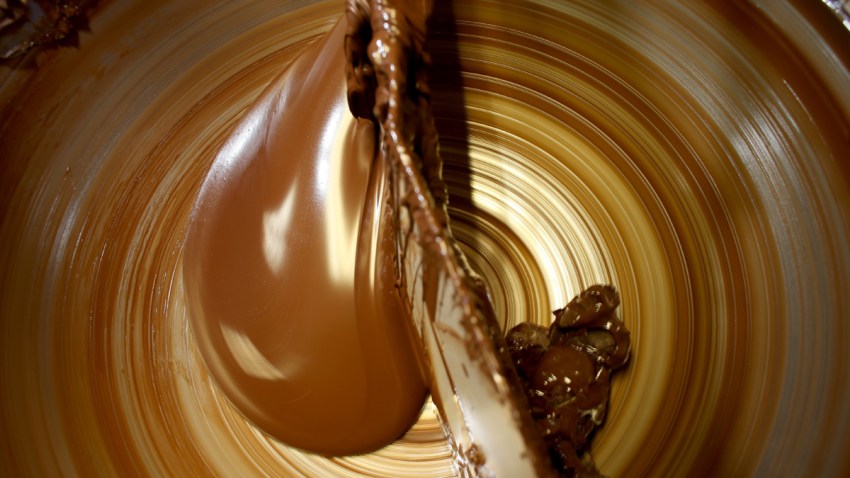 Sweet Pete's candy store, made famous by the CNBC hit reality series "The Profit," has made its Chicago-area debut with the opening of a store in suburban Lake Forest.
The new store, located in the historic Market Square shopping center, was originally scheduled to open in late September and had been undergoing renovations since August, according to the Chicago Tribune.
Peter Behringer, the owner of Sweet Pete's, appeared on "The Profit" last year and worked with entrepreneur Marcus Lemonis, who lent his money and expertise to Behringer to help him make the business a success.
The Lake Forest candy store is the first Sweet Pete's location outside of Florida. Behringer opened the first two stores in Key West and Jacksonville, where the company is based.
Sweet Pete's sells a line of homemade chocolates and candies, from lollipops and jelly beans to licorice and caramels, and offers candy-making classes to share his art with interested customers.