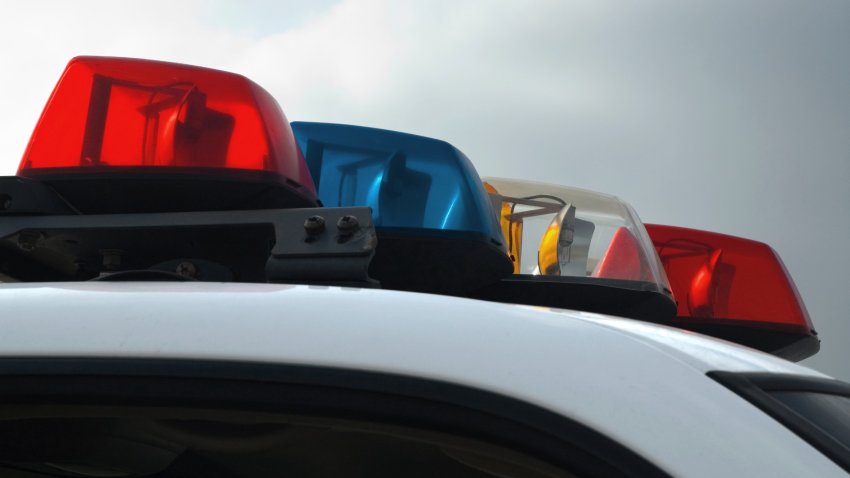 Chicago police say a man is dead after a SWAT team was called to a barricade situation in a North Side hotel room Wednesday.
According to authorities, the unidentified man sustained a self-inflicted gunshot wound during the standoff, which took place in the 6000 block of North Lincoln Avenue Wednesday afternoon.
The man was pronounced dead at the scene, and Area Five detectives are investigating the incident.
Just after 1 p.m. Wednesday, a SWAT team was called after the man barricaded himself inside a hotel room. Officials reported that the man had died approximately three hours later.
Officials have released no further information at this time.
Check back for more on this developing story.