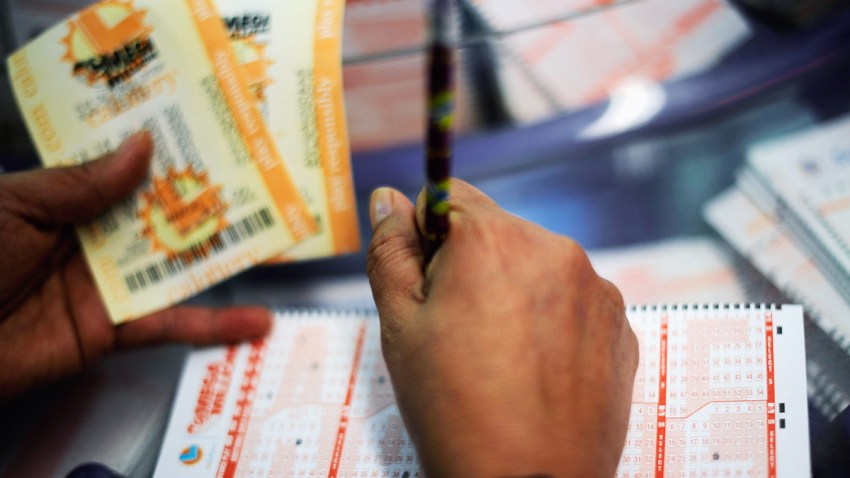 A man is in custody and the area is safe after a barricade incident on Chicago's North Side, police officials say.
Police and SWAT responded to a report of a possible barricade situation in Chicago's Buena Park neighborhood Wednesday afternoon.
According to Chicago police, a man barricaded himself around 1:30 p.m. in a home in the 4000 block of North Kenmore.
Red Line trains were standing near the Sheridan stop due to "police activity," and other transit in the area was affected, the CTA said.
Check back for more on this developing story.