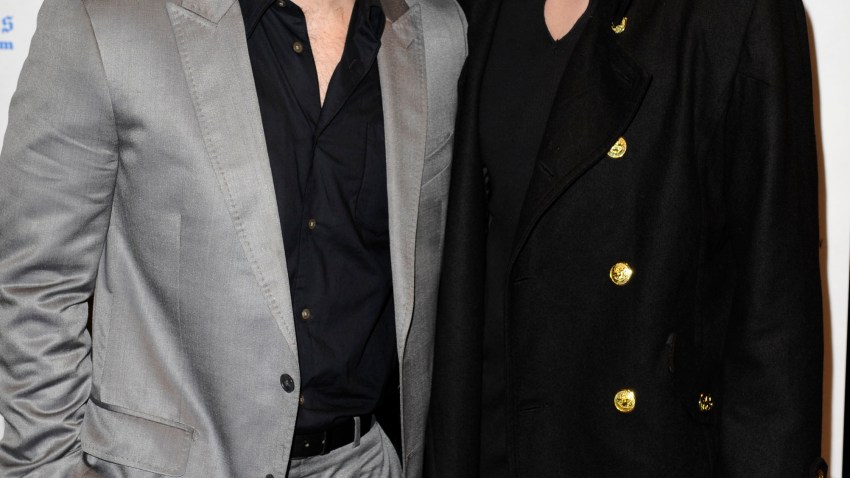 Operations at Terminal Two in O'Hare International Airport was shut down briefly Thursday afternoon on reports of a suspicious package.
The upper doors to Terminal Two, most known for carrying Delta, Air Canada and US Airways, were sealed by the TSA because of the suspicious item, City Aviation spokeswoman Karen Pride told NBC Chicago.
The terminal was not evacuated but all arriving and departing passengers were diverted to Terminal One and Three.
There was no immediate confirmation as to what type of item caused the closing, but TSA and Chicago Police were investigating.